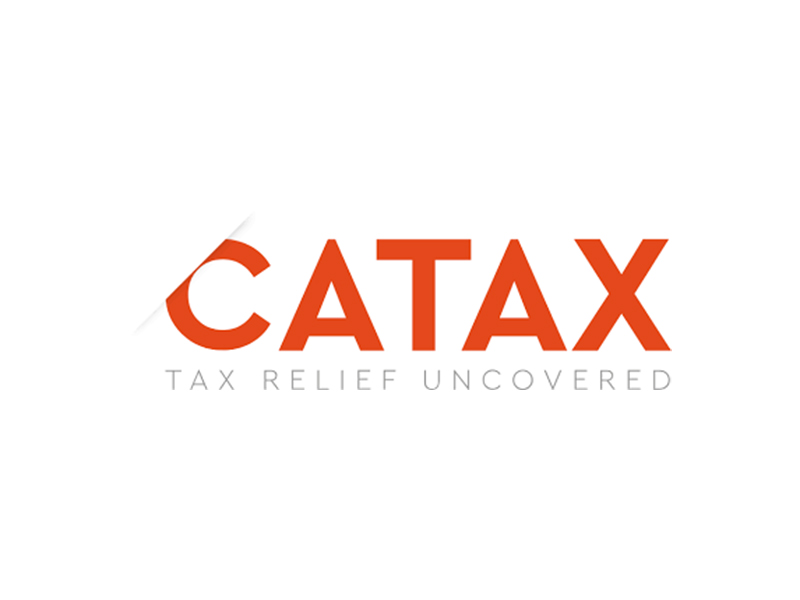 Sectors
About Catax
Catax works with the tenants of Sci-Tech Daresbury to help understand the benefits of working with innovation experts in research and development (R&D), Patent tax relief and Innovation grant funding. Offering fully supported claims for up to 6 years.
Any business investing time and resources into innovative R&D in the UK can apply for and access UK/EU grant funding for future projects and claim R&D tax relief on their previous projects.
Through our team of grant writers and R&D technical experts, Catax offers a grant writing service – supporting you at every step of the way in the development, creation and submission of your grant.
Our grants services are complimented by our R&D experts who have helped thousands of companies claim.
Catax are endorsed by the Law Society (www.lawsociety.com) and the Institute of Chartered Accountants for England and Wales (www.icaew.com ).
Catax has offices across the UK; our Manchester office is in closest proximity to Sci-Tech Daresbury. www.catax.com/about-catax/contact-us/
Catax House, 3 Scott Drive, Altrincham, WA15 8AB

Stuart Cordingly: +44 (0) 7788 885533

Brendan Keane: +44 (0) 7497 888225

Chris Parkhurst: +44 (0) 7932 955560