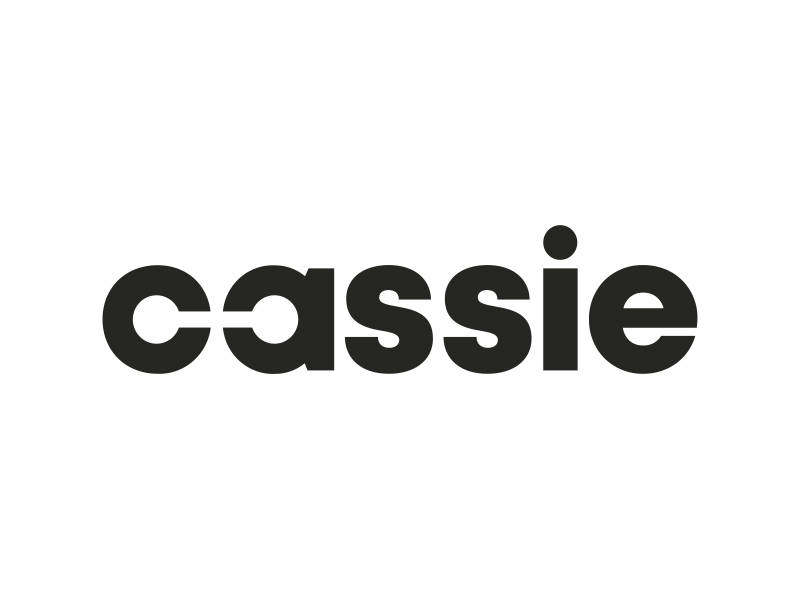 Sectors
About Cassie
We are boutique by design, but the driving force behind consent and preference management for some of the world's biggest brands
As one of the very earliest pioneers of consent and preference management, founded in 2000, we remain highly specialist, foreseeing and delivering capabilities that enterprise companies will need to stay compliant and meet the evolving demands of global data citizens.
We work with complex, often global, businesses, working in high-volume, high-transaction data scenarios. Typically, our clients have ambitious growth plans and seek to go beyond compliance in their implementation of a consent and preference management solution.
Cassie is brought to you by Syrenis, who also develop and own the SMART Stakeholder Management Software.
Vanguard House, Sci-Tech Daresbury, Keckwick Lane, Daresbury, Cheshire WA4 4AB

0800 368 7842