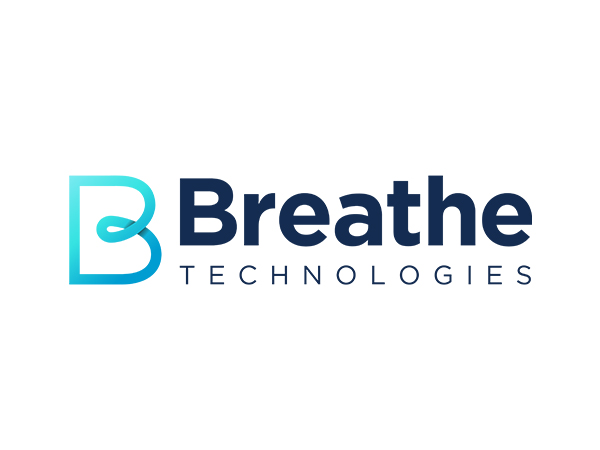 Sectors
Advanced Engineering and Materials

Digital
About Breathe Technologies
Breathe Technologies provides smart warehouse technology
Formerly Conveyor Networks and imio Software, Breathe Technologies' purpose is to help make the journey to achieving a smart warehouse simpler and enable clients to change, adapt and grow their companies with minimal friction. Whether it's warehouse hardware, software, a complete system or maintenance, Breathe Technologies will provide a solution that fits in wherever our clients need it.
They help their clients to minimise risk, drive operational efficiencies, reduce costs and increase customer satisfaction levels. With an independent offer, extensive automation knowledge, proprietary software solutions, servicing expertise and maintenance care (coupled with our exclusive partnerships) Breathe Technologies is able to offer a unique one-stop service.
Breathe offers a holistic automation and software offering to the UK marketplace, underpinned by 11 years of knowledge and expertise in the supply chain and logistics industries. Breathe Technologies provides expert technology solutions to retail, e-commerce, distribution, and manufacturing workplaces. Its clients include QVC, Pets at Home, Amazon, Yodel, Ultimate Products, Debenhams, WHSmith, Unilever, and Johnson & Johnson.
Techspace Two, Keckwick Lane, Daresbury, Cheshire, WA4 4AB