BPE Design and Support Ltd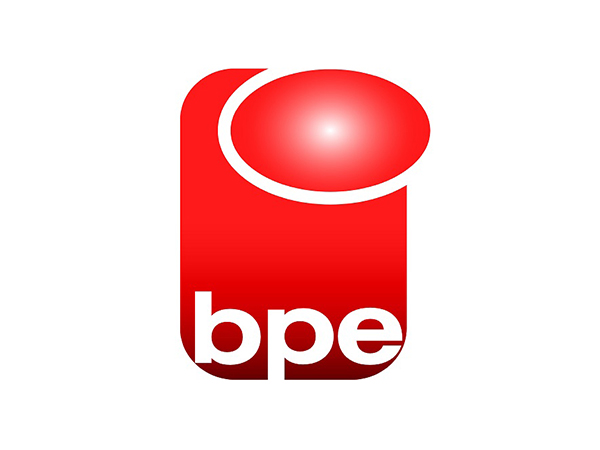 Sectors
Advanced Engineering and Materials

Biomedical and Healthcare
About BPE Design and Support Ltd
BPE, established in 1997, is a progressive and innovative Process Engineering Consultancy
We have extensive Process Development and Scale Up experience and Process Modelling and Simulation is a core area of our expertise. We can offer new techniques and high quality support for early stage Concept and Feasibility Studies as well as through the subsequent design stages to commissioning and qualification. Process Safety is core to all of our design projects but we can also offer independent HAZOP Chairing, ATEX/DSEAR Assessments and SIL/LOPA Studies.
Key sectors for us are Process Engineering Design and Process Safety Consultancy across a wide range of Industrial Sectors: Biotechnology, Cosmetics, Emerging Technology, Fine Chemicals, Food and Drink, Pharmaceuticals and Renewable Energy.
We are ISO 9001:2008 accredited and work to established and proven project methodologies.
Contact Jon McGeehan to find out how we can help.
The Innovation Centre, Keckwick Lane, Daresbury, Cheshire, WA4 4FS