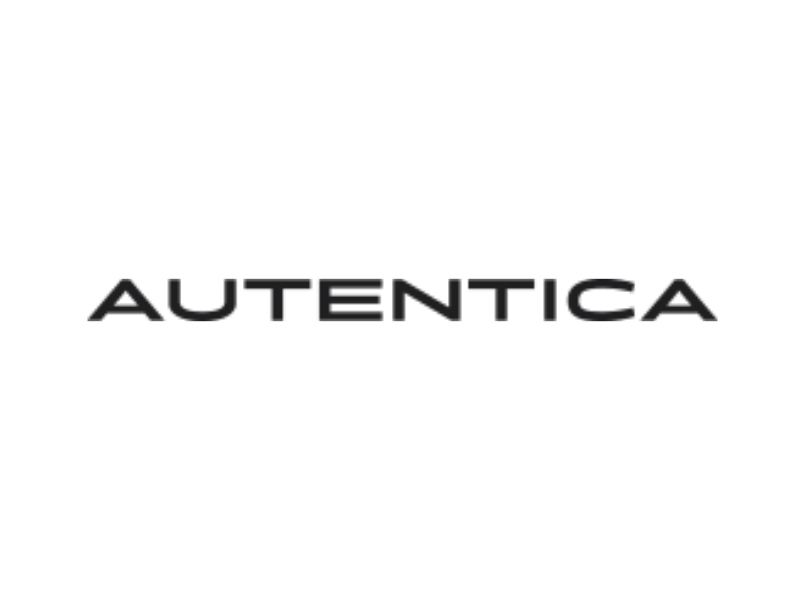 Sectors
Advanced Engineering and Materials
About Autentica
A new platform for NFT -Backed 3D printed parts. "Click to Print".
The mission of Autentica is to empower our customers to create auto parts with just one click of the mouse.
We do this by harnessing the power of additive manufacturing (3D printing).
In all that we do, we contribute actively towards transforming manufacturing supply chains, reducing carbon emissions and building a net zero manufacturing future.
Keckwick Lane, Daresbury, Cheshire WA4 4FS