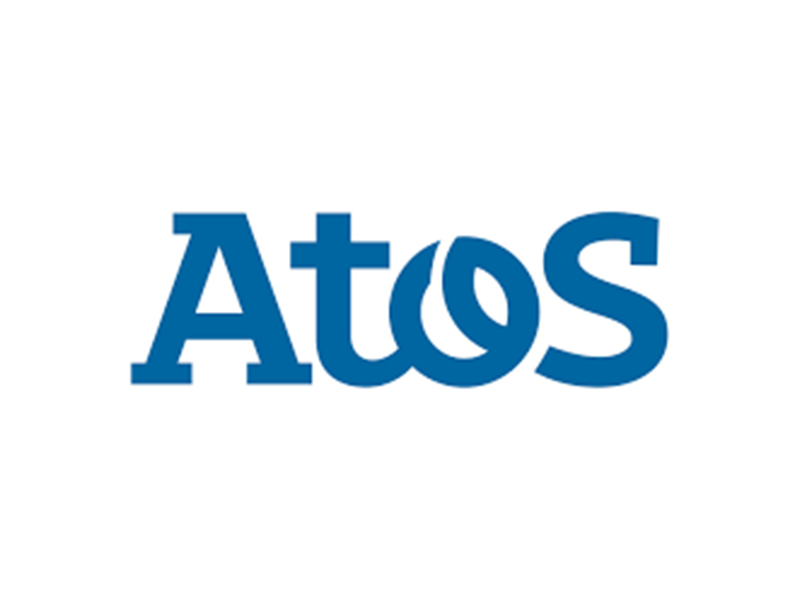 Sectors
Advanced Engineering and Materials

Biomedical and Healthcare
About Atos IT Services Ltd
Atos is a global leader in digital transformation with approximately 100,000 employees in 73 countries and annual revenue of around €13 billion.
European number one in Big Data, Cybersecurity, High Performance Computing and Digital Workplace, the Group provides Cloud services, HPC and Deep Learning solutions, Infrastructure and Data Management, Business and Platform solutions, as well as transactional services through Worldline, the European leader in the payment industry.
With its cutting-edge technologies, digital expertise and industry knowledge, Atos supports the digital transformation of its clients across various business sectors: Defense, Financial Services, Health, Manufacturing, Media, Energy and Utilities, Public sector, Retail, Telecommunications and Transportation.
The Group is the Worldwide Information Technology Partner for the Olympic and Paralympic Games and operates under the brands Atos, Atos Consulting, Atos Worldgrid, Bull, Canopy, Unify and Worldline. Atos SE (Societas Europaea) is listed on the CAC40 Paris stock index.
Hartree Centre, Keckwick Lane, Daresbury

+44 (0) 7966 826 667