Asset Lifecycle Solutions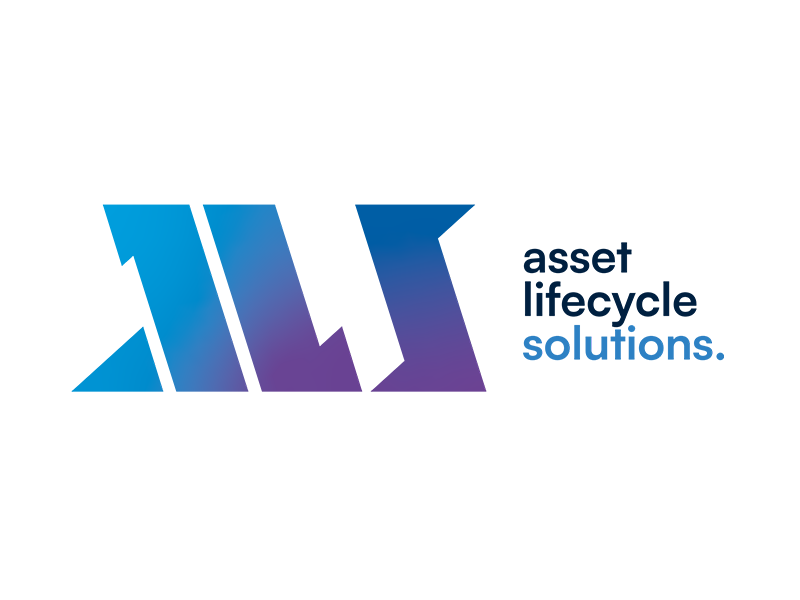 Sectors
About Asset Lifecycle Solutions
Asset Lifecycle Solutions (ALS) is an industry leader in sustainable IT equipment and laboratory equipment disposal and recycling services, helping businesses safely and responsibly dispose of their unwanted equipment, while minimising the environmental impact of electronic waste.
At ALS, we understand the importance of data security and environmental sustainability when it comes to IT equipment disposal. That's why we offer secure collections from anywhere in UK using our own fleet of secure CCTV recorded and GPS tracked vehicles.
Our business is accredited by ADISA to DIAL (Data Impact Assurance Level) 3 with distinction which is the highest level of accreditation awarded in recognition of our secure data wiping facility, processes and service levels.
All equipment is delivered to our state-of-the-art facility based in Cheshire, where we utilise the latest technologies and best practices to ensure that your data is securely erased and your equipment is sustainably recycled. Whether you're looking to dispose of a few outdated computers, a large quantity of IT equipment or electronic laboratory equipment we have the expertise and resources to help.
With Asset Lifecycle Solutions Limited as your partner, you can rest assured that your IT equipment will be disposed of and recycled in a safe, secure, and sustainable manner, while also freeing up valuable space and resources for your business.