Applied Materials | APG Pharma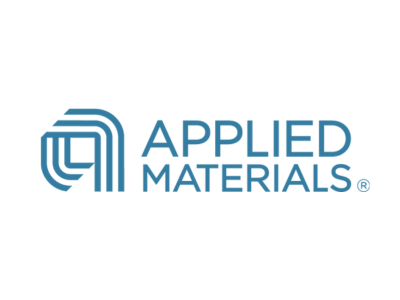 Sectors
Advanced Engineering and Materials

Biomedical and Healthcare
About Applied Materials | APG Pharma
Our goal is to enhance product quality, reduce energy consumption, and lower their carbon emissions
We are a team of experienced control and application engineers, entrusted by companies around the world to meet the manufacturing challenges of the future. We do this using the problem-solving skills we've honed over the years, and our award-winning Advanced Process Control software platform.
Our strong links with academia and close collaboration in many industry-changing research projects puts us in an ideal position to optimize your pharmaceutical and nutritional manufacturing productivity by bringing leading-edge thinking into industrial manufacturing.
We work in partnership with you, to understand your challenges and find a solution that will help achieve your aims by implementing some of the most advanced, data-driven predictive control methodologies available today.
Vanguard House, Keckwick Lane, Sci Tech Daresbury, Cheshire WA4 4AB