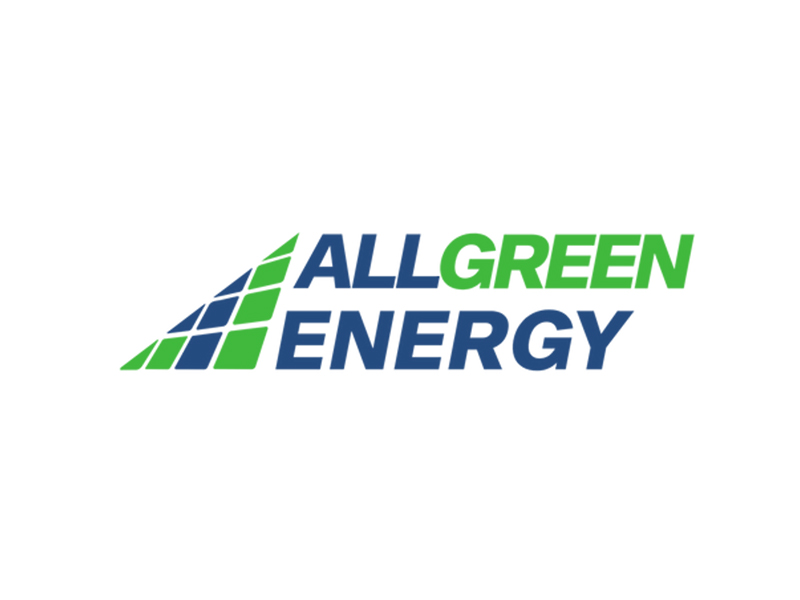 Sectors
About AllGreen Energy
AllGreen Energy aims to contribute towards achieving the global net zero target and the United Nations SDG7 of "affordable, reliable, sustainable and modern energy for all"
We undertake business and R&D activities, adopting a wide range of technologies, including renewable energy, battery energy storage, energy management, demand side response, Artificial Intelligence of Things (AlT), and delivering integrated leading-edge smart green energy solutions to meet the energy needs of people and organisations. We aim to reduce the cost of energy bills and carbon emissions by maximising the use of renewable energy and increasing overall energy efficiency.
We offer premium products supplying Hybrid inverters, Battery packs and Smart control devices, achieving positive results and greater affordability for our clients.
We also offer an energy management platform for businesses and individual users to make better energy use, reduce their carbon footprint and participate in the energy market.
Keckwick Lane, Daresbury, Cheshire WA4 4FS

george.huang@allgreenergy.org