September 5, 2022
Daresbury lab head hails the region's innovation assets
The North West has some of the best innovation assets in the country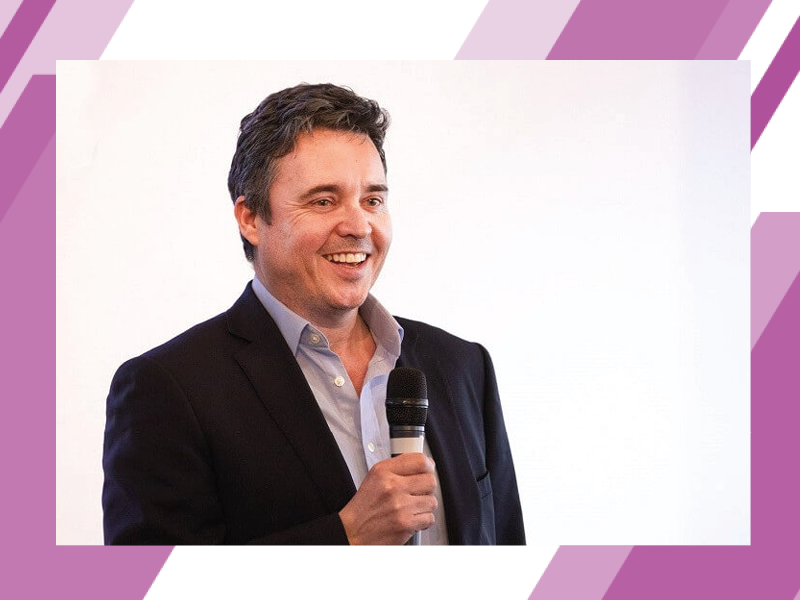 Best innovation assets in the country
The North West has some of the "best innovation assets in the country" according to the head of Daresbury Laboratory, who spoke to Insider about its future plans and how it is looking to keep budding scientists in the region.
The lab, which is part of the Sci-Tech Daresbury Campus in Warrington, was established in 1962 and covers a diverse variety of fields including nuclear physics and supercomputing.
It also works within the space sector, and has created instruments that have been used on more than 200 space missions.
State-of-the-art IT
Paul Vernon, who is the executive director of business and innovation at the Science and Technology Facilities Council (STFC), which runs the national laboratory, said the breadth of work it covers is "remarkable".
Vernon explained that science is now "underpinned entirely by state-of-the-art IT" and the lab's Hartree Centre is one of the things that "really identifies Daresbury".
The facility is the only supercomputing centre in the UK that is dedicated to industrial applications.
"We are just now starting to build a new supercomputing facility in Daresbury which will house the latest supercomputer" added Vernon.
Previously, the lab was mainly used by academics and national research groups, however the facilities have now been adapted so that industry can use it as well.
As a result of this, businesses are influencing the sort of facilities which are being created and made available.
Projects often take between ten and 20 years
In terms of its work, Vernon said that the lab has a constant stream of new projects "that can be used and adapted to solve other problems".
Such projects often take between ten and 20 years to complete and, in some cases, such as space, can even take 30 years.
Currently, the organisation is working on a joint venture which uses its technology to break down ammonia into hydrogen which can fuel jet engines without leaving any Co2 in the atmosphere.
Vernon said that there is now a much greater government focus on science and technology as a means of driving economic growth and, while the "north west has not become more innovative, it has become more integrated".
"What we've got in the north west is a massive and skilful manufacturing base, side by side with some of the best innovation assets in the country," said Vernon.
"There is a huge amount of assets but they have all traditionally operated in isolation, but if you start looking at them together and joining the dots you can see that there's a huge strength in the region."
In order to build on this, the laboratory is planning to double the number of apprentices it welcomes and bring in more graduates and postgraduates.
Vernon added that, as long as the infrastructure is right, it will be earlier to maintain these people and less likely to lose them to other regions, adding: "We need to grow our own scientists and technologists who want to stay in the north west."