February 17, 2023
New Technology Enabled Care (TEC) Model delivers promising results within Domiciliary Care
Tecura's new Technology Enabled Care Model is designed to increase the effectiveness and efficiency of care delivered in a person's home.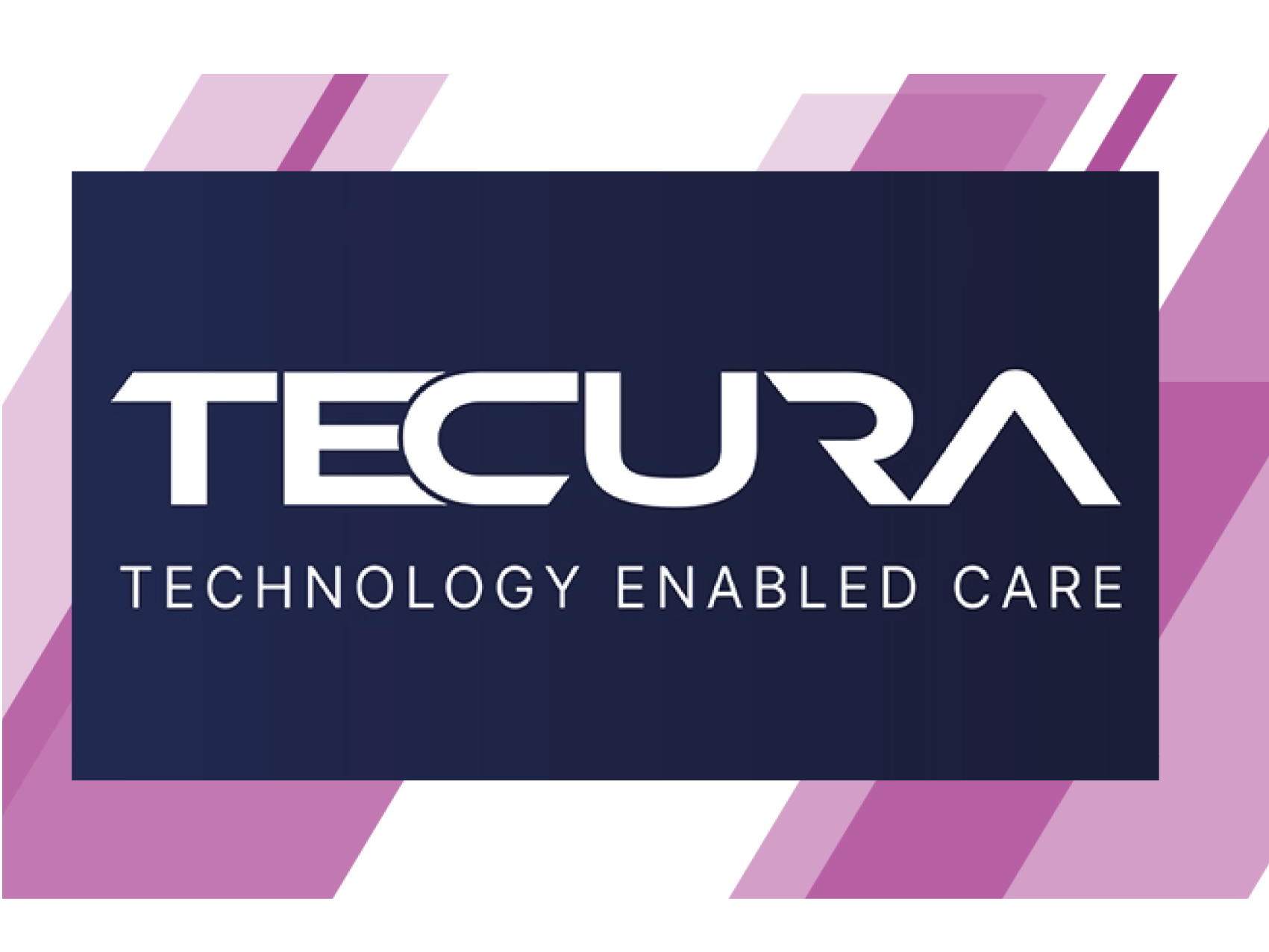 UK Social Care is in Crisis
A combination of budgetary pressures, a severe lack of care staff and an ever increasing ageing population have resulted in a crisis within the UK Social Care sector. Meaning there are now an overwhelming amount of overstretched care providers whose low paid care staff are bearing the full impact of the current economic turmoil whilst trying to deliver an outdated diarised model of care to an increasing number of vulnerable people whose support needs are simply not being met.
New Model designed to increase effectiveness & efficiency of care delivered
Tecura's new Technology Enabled Care Model is designed to increase the effectiveness and efficiency of care delivered in a person's home. This is done by extending and augmenting the face2face care and support package (where needed) to include the effective use of edge technology and a digital care service to deliver better outcomes for vulnerable individuals.
In practical terms this means an individual continues to receive the aspects of face2face care where they are really needed, but via the introduction of an interactive screen, an IoT gateway, lifestyle monitoring sensors and a digital care service (staffed by trained carers using video calling ) the current rigid model of care and support becomes more flexible and responsive to support the individual to be as independent and safe as possible.
Being independent at home is what most people want
The use of video calling and effective sharing of information also results in better social connectivity and reduced isolation for the individuals whilst giving greater peace of mind on a 24/7 basis to their family, friends and wider care circle. Further, the system generates evidence-based reports which can be used to periodically assess the individuals care needs on an ongoing basis ensuring that the right care package is in place.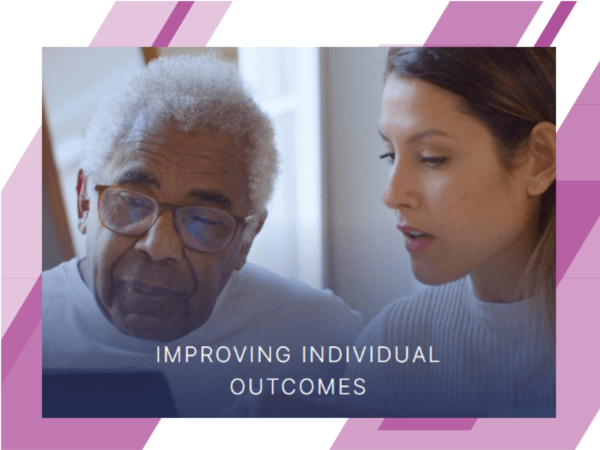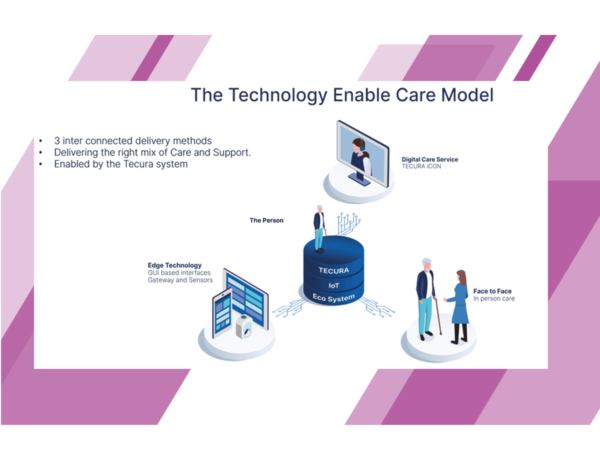 Proven technology with a new dimension
Over the last 5 years our IoT edge technology (Grandcare)  has proven effective at improving outcomes for individuals in the learning disability sector. However, the introduction of a virtual care service ( the Tecura iCON ) has enabled the same technology to deliver real results within the domiciliary care sector to begin to unblock beds and free up carer capacity. Proof of concept trials began late 2022 and are delivering impressive results:
k(average).
40% of weekly care hours freed up to recycle capacity in the care market.
35% of packages reduced to having a tech only approach to meeting users' needs.
Over 30% reduction of commissioned LD supported living packages (average).
Looking to work for an innovative fast growing company?
The success of the project thus far has resulted in additional pilot programmes being rolled out within the next few months and hence Tecura are now actively looking to recruit additional full-time staff to the iCON Digital Care Team based at Sci Tech Daresbury in Warrington.
To find out more about the roles Tecura have available, you can click the link below:
Or head over to Tecura's website at tecura.co.uk