July 20, 2018
Medtech: The Solution to Healthy Ageing
Fourth Industrial Revolution technologies are set to play a major role in the future of healthcare as the world faces up to an ageing population.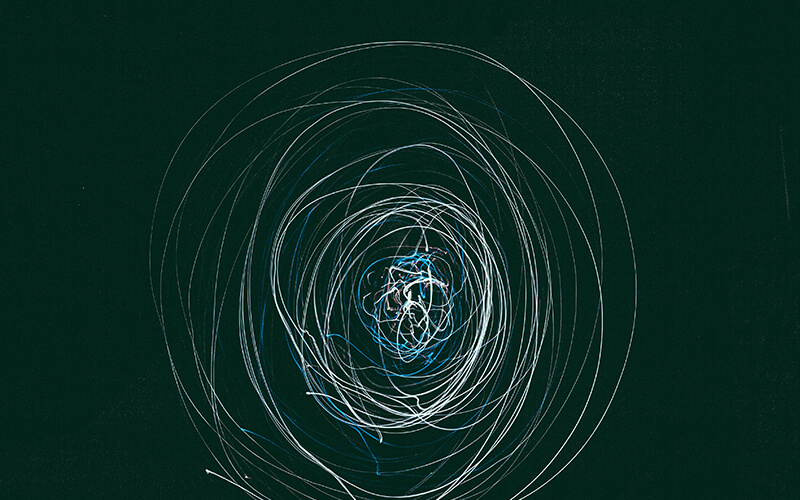 Artificial Intelligence (AI), augmented reality, 3-D printing, sensor technology, internet of things, big data and mobile applications will be amongst the core digital power tools at the forefront of how healthcare is managed and delivered.
All eyes on are the Medtech sector to develop the innovations that will ensure that medical and care services can meet the growing demands it faces and, keenly, within budget.
It is already happening, on a small scale, but Medtech investment is expected to boom over the next decade so that the ageing population can continue to live a rich and enhanced life.
The need for Medtech and digital solutions is evident as UK government statistics indicate that by 2030 the UK population will have 15.5m over 65s of which six million will be over 80. This is set to increase by 2050 to 19m over 65s of which eight million will be over 80.
The impact of this ageing society is the need to treat and manage increased numbers of people with chronic conditions such as diabetes, cancer, heart diseases and dementia – which is where Medtech will come to the fore.
Investment, private and public, is happening to ensure the needs are met. Twelve months ago the government announced £86m was being made available to speed up access to new medicine and technology by supporting businesses to develop and test their innovations.
More recently, UK Prime Minister Theresa May stated that AI can be a 'new weapon' in diagnosing cancers, adding that the UK will use "data, artificial intelligence and innovation" to transform the way diseases like cancer, diabetes, heart disease and dementia are diagnosed by 2030.
To coincide with that, the government has launched a review into the training needs of NHS staff to use artificial intelligence (AI) and robotics.
On a global level, Medtech is still, relatively, in its infancy but 'big players' like Samsung are using their wealth and digital know-how to collaborate with other tech companies to develop the tools of the future.
US-based EY, highlighted some of Medtech developments in its 2017 medical technology report: Pulse of the Industry. These include:
precision and accuracy of routine diagnosis of cancer and other diseases using artificial intelligence

Augmented reality-based system to create the operating room of the future

predictive diabetes app that proactively alerts patients at risk of hypoglycaemia

Simulated surgical training program distributed via an app for doctors in remote areas

Combined robotics, visualization, data analytics and connectivity to create a digital surgery

remote monitoring of drug intake to fall prevention devices

apps to reduce social isolation

GPS for tracking dementia patients' movements
The report concludes that medical technology companies appear well-placed to play a prominent role in this increasingly digital, customer-centric health care ecosystem.
This is definitely the case at Sci-Tech Daresbury which is building a notable Medtech cluster in the north west.
The campus is home to around 30 biomedical companies with considerable expertise in medical devices, medical diagnostics, digital solutions and materials and is complemented by a strong digital and ICT sector also on site.
Sci-Tech Daresbury has both the Innovation Agency (driving innovation into the NHS) and Bionow (biomedical cluster in the North) on campus, which enables rapid engagement into the NHS and more than 200 biomedical companies across the north west region.