September 21, 2022
Livful secures investment round as it looks to expand product range
US biotechnology start-up LivFul, which has its European base at Sci-Tech Daresbury's Innovation Centre, is looking to further expand its work saving lives from malaria and other insect-borne diseases following a recent funding boost.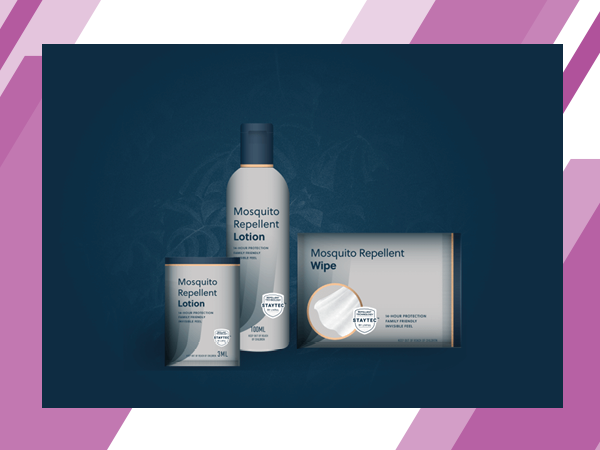 Innovation & opportunities
Hogan Bassey, chief access officer, Livful, said:
This latest investment round will help us realise the repellent opportunities we had pre-COVID. It will also help us add more products to our portfolio and begin to transition our business model in a unique way that brings systemic change into life sciences. If standard quality medical products have a tough time getting to the health care systems in low and middle income countries, how in the world will new innovation? We envision a model that can do both. We're reimagining the currently ecosystem so that as we disrupt everything, we continuously invite established companies to join us in this new way of thinking.
During the pandemic we were able to stay true to who we are while doing PPE work by being creative but principled. The market was flooded with opportunists - but we did it right to sustain us through the difficult times, and that approach has allowed us to be in the position to secure this investment and take our repellent and wider business to the next level.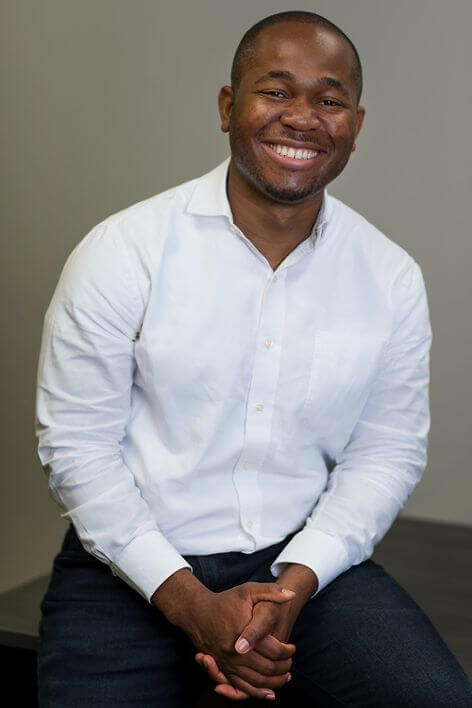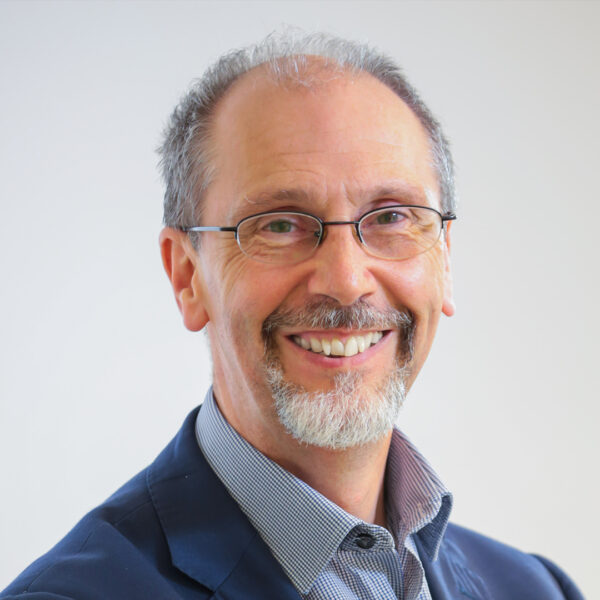 A true success story
John Leake, business growth director, Sci-Tech Daresbury, said:
Hogan and his team at Livful are a true Sci-Tech Daresbury success story. This latest investment round is just rewards for an innovative company that marries an acute sense of business knowhow with an irresistible zeal to make the world a better place.
Livful is a brilliant example of why so many international companies choose to locate their UK base at Sci-Tech Daresbury. As a global start up, the company needed a location with great connectivity and access to a variety of collaborators. Our campus has delivered that, with Livful engaging with local universities and other campus partners. It's an honour to support this inspirational company on the next step of their journey.