April 6, 2023
PVD PALM: Helping to put the North West at the forefront of technology
Light Coatings Ltd based on-campus is delighted to announce it has received a £100,000 grant from Innovate UK as part of the Liverpool City Region Launchpad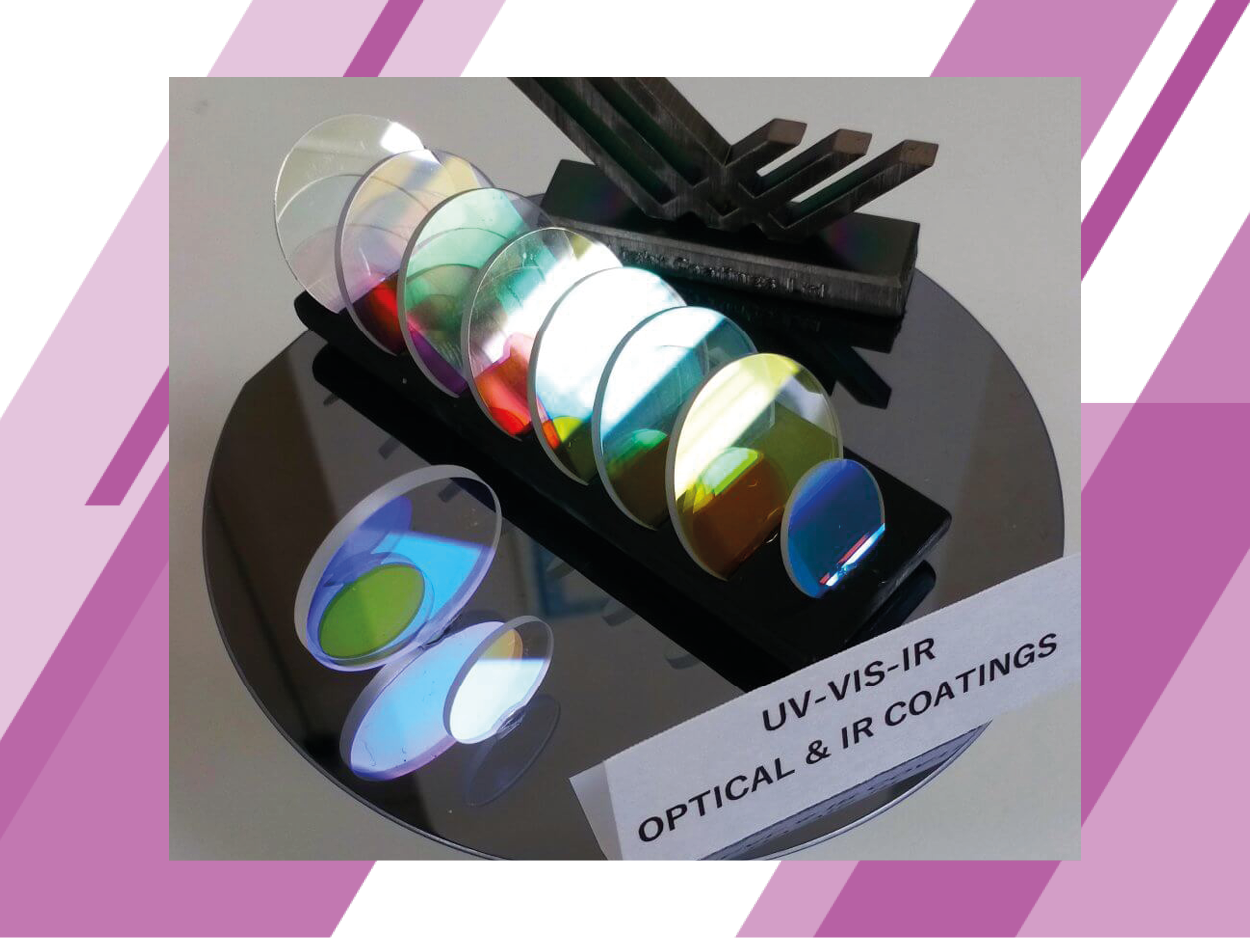 Established tech business Light Coatings Ltd, based at Sci-Tech Daresbury, is delighted to announce it has received a cool £100,000 grant from Innovate UK as part of the Liverpool City Region Launchpad programme to develop its functional technology for 3D printed polymers.
Light Coatings Ltd offers a range of manufacturing, consultancy and support services to the thin film and vacuum deposition industry and is hugely excited about being given the opportunity to further develop this innovative product.
Over the next 12 months
Over the next 12 months, the tech team from Light Coatings Ltd will develop the technology and collate the relevant technical data in order to prove the viability of PVD (physical vapour deposition) coatings on a range of commercially viable 3D printed polymers.
Key target
The key target is to identify the polymer materials that are compatible with the unique, low temperature PVD process, so that at the end of the project, Light Coatings hopes to be in a position to take this unique product to market. And what makes it all even more exciting is the fact that currently there is no one else in the industry offering such a service, helping to put Light Coatings in particular, and the North West tech industry in general, at the cutting edge of new technology.
A groundbreaking product
Director Dr Steven Stanley, said:
The funding from Innovate UK will greatly increase the pace at which Light Coatings can develop this exciting technology for a new market. The project builds upon new work and developments already undertaken by the innovation team at Light Coatings to bring this technology to a market first offering.
Future growth from the best sources
Mr Titley elaborated further saying:
Winning the Innovate UK funding for Light Coatings as a company will allow us to diversify and explore new and existing areas of industry that can benefit from PVD PALM technology not yet available in the industry.
It's about getting out of your comfort zone both personally and at a business level, to enable future growth and progress through learning from the best sources. The project also brings with it the added benefit of supporting our R&D activities to see rapid and affective benefits which would not otherwise be possible for an SME.
Top image credit: Light Coatings Ltd