September 7, 2020
Leading automation solutions provider announces four new appointments
Warehouse automation specialists, Conveyor Networks has bolstered its sales and software teams with four new appointments.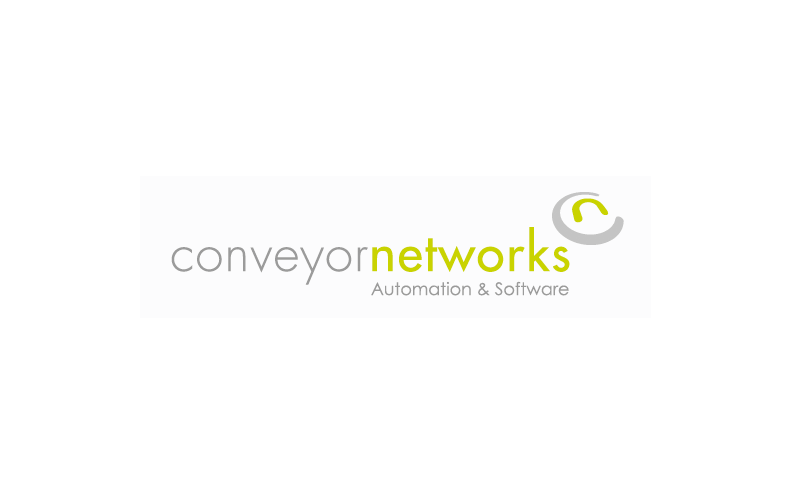 The news of the appointments coincides with the very recent announcement that Conveyor Networks will receive £100,000 of funding from Metro Mayor Steve Rotheram's Future Innovation Fund. As one of 14 companies selected, Conveyor Networks has been awarded the money for its ability to innovate in the face of Coronavirus. The funding will be used for the rapid deployment of niche software products into the fulfilment supply chain / online sector.
The new appointments are also a testament the company's ability to adapt in the changed business environment created by the pandemic.
Grahame Ramsey joins a Sales Manager, bringing with him over 40 years' experience in the materials handling industry. His impressive background includes lengthy stints at leading automation companies including, Interoll and Swisslog to name a few. Grahame will be responsible for driving forward Conveyor Network's sales division and key account management.
The Sales Team has also been strengthened by the recruitment of Jerome McAllister as Technical Sales & Proposals Manager and Stuart Wilcox to look after customer support. Prior to joining Conveyor Networks, Jerome spent 20 years at Dematic designing and selling automated systems. After spending 12 years in the Royal Engineers, Stuart also brings with him a wealth of experience to strategically manage customer relationships.
To support the business goal of developing a 'software as a service' approach, Danish Mahajan has also been recruited as Software Strategy Lead. As part of the mKTP with Manchester Metropolitan University funding awarded to the business in May, Danish will ensure successful delivery of a more standardised product approach.
David Carroll, Managing Director at Conveyor Networks and imio Software Solutions said:
"2020 has proven challenging for all businesses, but we're incredibly optimistic about the future. There is business still to be done, especially in the retail sector where we're seeing a surge in new enquiries due to the rise in ecommerce sales. The combined knowledge that we're injecting into the team will ensure we remain agile and responsive to the rapidly automation landscape.

"Having just received our second major funding award this year, now totalling over £200,000, we are in a strong position to enable streamlined growth of our software products portfolio delivered by our sister company, imio Software Solutions. It is our belief that the concept of the flexible warehouse will soon become the new normal, where businesses will need products and services that can quickly adapt and respond to large scale changes in demand. Software holds key to this."