September 14, 2021
Is your business right for equity crowdfunding?
In our latest blog post, we spoke with Hannah Forbes, crowdfunding consultant at The Funding Crowd to outline the key questions she asks clients to help them decide whether equity crowdfunding is a viable funding route for them.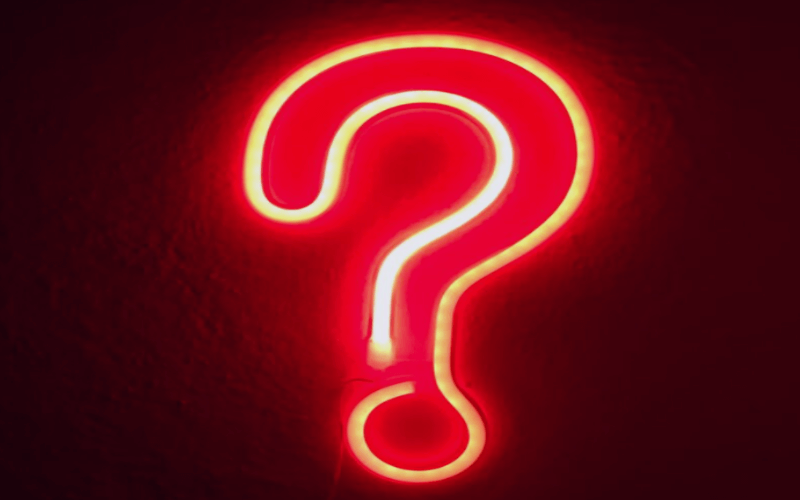 Here's what Hannah had to say......
Despite being a huge advocate for crowdfunding and the democratization of startup investment, I also rarely recommend crowdfunding to businesses. There is a very specific set of criteria that really make crowdfunding a useful funding route. It's not a backup to VC or angel investment and it's not a quick way to make funding. It's a lot of time and effort and will impact future funding rounds if not done correctly. These are the big questions you should ask yourself before committing to crowdfunding.
1. Will your business appeal to crowd investors?
To really take advantage of equity crowdfunding, you want to attract the investors that are on the platform. There are a few sectors that usually get a lot of interest. These are:
Businesses with a sustainability focus

Tech businesses - particularly FinTech

Consumer products - especially those that offer a discount for investors
If you're outside of these sectors, you can still crowdfund but you're likely to need to bring more of your own crowd to your campaign to get the momentum you need.
Outside of the sector, there are a few things that investors on equity sites look for:
A fair valuation with supporting evidence

EIS or SEIS assurance - (UK-based) investors can get tax breaks of up to 50% on their investment

An exit strategy - without expectation of a return for many years, investors will want to know how you plan to return their money
Finally, you'll need to be able to explain the value of your business and the impact it has in a clear and concise way. Many companies have a great value proposition but don't frame it in the right way to attract investors.
2. Do you have appetite in your own network to bring to the platform?
Unless you have a huge customer base (i.e. are in the Monzo/BrewDog realm) then you have to (and I can't emphasize this enough) bring your own network to your campaign. This means in the form of larger investments to lead your round and in the form of smaller investments to bring momentum to your round.
Investors coming to the platform won't invest if they don't see traction in your campaign so in order to start your campaign off strong you'll need to get your friends/family/former colleagues/LinkedIn connections to get their investment in early.
If you don't think you have a strong enough network that can get you to about 50% of your target, then crowdfunding isn't right for you.
3. Is it beneficial for you to raise publicly?
Firstly, can you raise publicly at all?
While you can control which emails are allowed to download your pitch deck, it's hard to recognise competitors if they're using a personal email address. So if you need to divulge sensitive information to truly show the value of your business, then crowdfunding isn't an option.
Secondly, is it useful for you to raise publicly?
Crowdfunding can be a great PR exercise for your business and attract new customers and evangelists. For B2C companies, this can be great at spurring on growth but for others, it's just not really worth the time. If you're not going to benefit from the PR and you don't have a sizeable part of your funding goal locked up in smaller investments from your personal network, then raising on a crowdfunding platform is not worth the time or the expense.
It's worth noting that this is about timing as well. You may really benefit from new customers but you might not yet have the tech/setup to support new customers. In which case you're better off using crowdfunding later as opposed to attracting new customers, only to disappoint them with a business that's not yet fit-for-purpose.
To summarise…
Crowdfunding isn't for everyone. Before you commit to a campaign, ensure you have:
A business that appeals to investors on the platform

The ability to raise publicly

Appetite within your personal network

The ability to effectively manage new customers and attention
If you don't have 1 or 2, then angel or VC may be a better bet. If you have 1 and 2 but not 3 and 4, spend some time building attention and preparing your business for a campaign so you can make the most of crowdfunding.