July 28, 2020
imio Software offers Ultimate efficiency experience
Worldwide consumer products distributor Ultimate Products, has signed a deal with imio Software Solutions to automate its direct to customer fulfilment processes.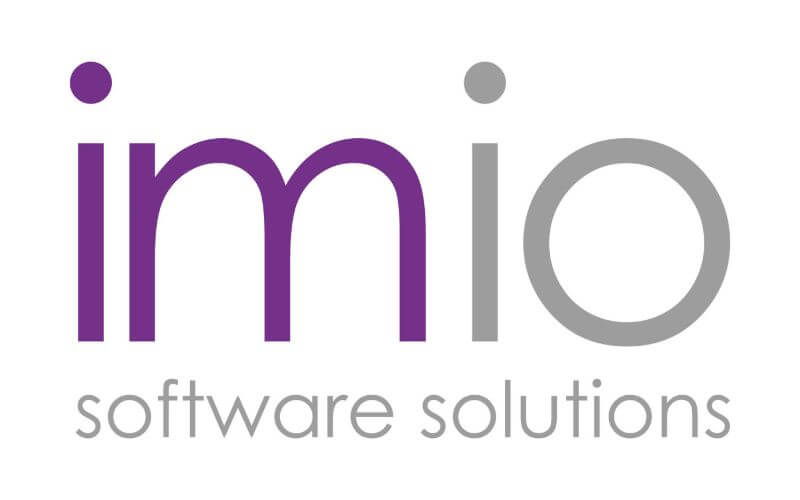 Following a strong performance across its online platforms in 2019, the Oldham-based business is aiming to streamline the pack and despatch processes of its consumer orders, to increase efficiencies.
As an international brand house, Ultimate Products manages a range of consumer goods brands spanning across 12 product divisions including household names; Salter, Beldray, Progress and Intempo.
imio packR, a flexible and smart warehouse packing software platform, will enable the adoption of automated software ecommerce fulfilment at Ultimate Products' Heron Mill distribution facility. The software product will reduce risk of errors and improve packing productivity, by assigning order priorities and redesigning complex paperwork processes.
Ultimate Products is also investing in its order despatch procedures with the implementation of imio carryR, which will improve the accuracy, speed and traceability of delivery operations. The software will also integrate into the business' marketplaces, managing fulfilment and providing real-time data to manage tracking information and stock levels.
Philip Rowlands, Head of Software Development at imio says:
"Ultimate Products required a flexible solution that would enable the business to eliminate time consuming manual processes from its fulfilment operations. The streamlined and more efficient packing and despatch process will enable them to maximise existing staff during peak times. imio will also provide a more flexible platform allowing the business to be more responsive to changes in consumer demands"
David Bloomfield, Supply Chain Director at Ultimate Products says:
"Our business has seen profitable growth over recent years. Value-led consumer goods for the home continue to perform strongly across a broad range of channels, including online marketplaces. Historically we have been very reliant on manual process and as order volumes grow this poses an operational challenge, especially during peak periods.

"The imio software suite will enable us to make more efficient use of fulfilment resources, removing unnecessary complexity. Most importantly, imio will enable us to scale our operations to meet the demand from our customers."