March 3, 2021
Freeports, green recovery and levelling up: What North West business leaders want from Budget 2021
Chancellor Rishi Sunak is to make his Budget statement today in what has widely been described as the most important in a generation for business.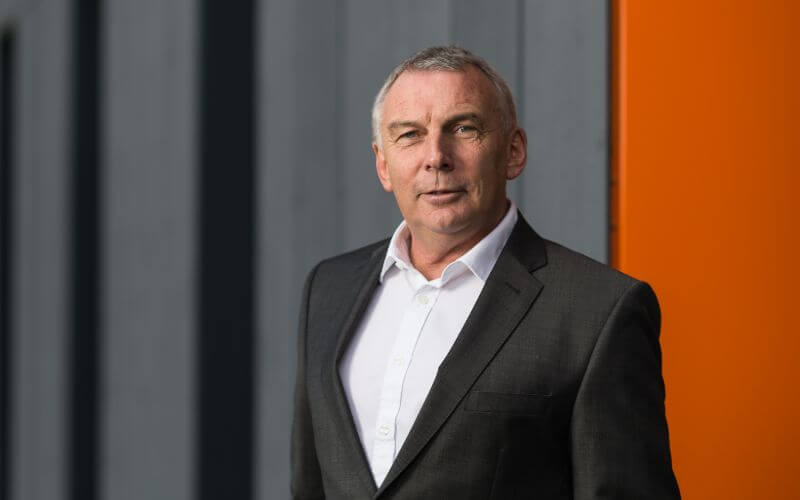 Multiple clues have been given as to what will be contained in Mr Sunak's speech when he takes to the despatch box on Wednesday lunchtime, but as always there will be various surprises - and some nasty shocks.
Ahead of the crucial speech, business leaders from right across the North West have set out their expectations and hopes for what the Chancellor will announce in his second annual Budget.
Many are calling on the Chancellor to focus on a green recovery and deliver against promises to level-up the UK economy, while others want to hear that Liverpool's bid to become a freeport has been approved.
Clare Hayward, chair of the Cheshire and Warrington Local Enterprise Partnership said: "The Chancellor has a significant opportunity to support the delivery at pace of the necessary skills and technologies required to decarbonise the UK economy.
"Our region is highly industrialised and is therefore focussed on the development of green energy solutions such as carbon capture, hydrogen fuels, exploration of the role of natural capital and new technologies to improve the distribution of power.
"Plans to build the UK's first low carbon hydrogen production hub at Essar's Stanlow Refinery in Cheshire have already been announced. Any new incentives that encourage the growth of the industrial decarbonisation cluster are welcome and will help ensure that we can accelerate the decarbonisation.
"Reducing our carbon footprint is a critical global issue and front and centre of our vision for Cheshire and Warrington."
Dr Annette Bramley, director of the N8 Research Partnership – a strategic collaboration between the North's eight research intensive universities - said: "I encourage the Chancellor and his team to reflect upon the findings of the Dasgupta review, published in early February. The ground breaking review articulated society's collective failure to engage with nature sustainably and how our economies and wellbeing are intrinsically linked to the health of the natural world.
"Professor Dasgupta made clear that while whole ecosystems are on the brink of collapse, transformative change is possible - but action must be taken immediately. The UK's commitment to delivering that change is brought into sharp focus by our hosting of COP26 later this year. The world is currently watching, looking for evidence that we are undertaking policies befitting our status as hosts of such a historically significant event."
Article published by Business Live