October 17, 2022
Tech company eyes growth after project launch
The group has developed a number of products, one of its most recent being a rapid IOT device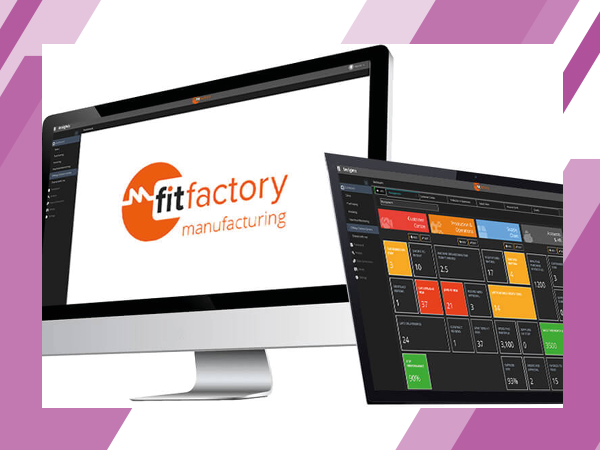 ECO-SPRINT project
A Daresbury-based technology company, which helps manufacturers improve their productivity, has launched its ECO-SPRINT project to create a more sustainable manufacturing environment. The managing director spoke to Insider about the business' "huge growth plans".
FitFactory success
Fitfactory is based in the Sci-Tech Daresbury campus and predominantly works with SMEs, alongside a number of large businesses such as Bentley and BAE Systems.
Overall, the company employs in excess of 40 people and has a 14-strong development team which designs and implements all of its software in house
Enhanced productivity
The group has developed a number of products, one of its most recent being a rapid IOT device which clamps around the input cable for any machine and measures its current to determine if it is running, cutting or idle.
Pritchard explained that a lot of its products are designed to work together as a bundle to enhance the overall productivity of a manufacturer.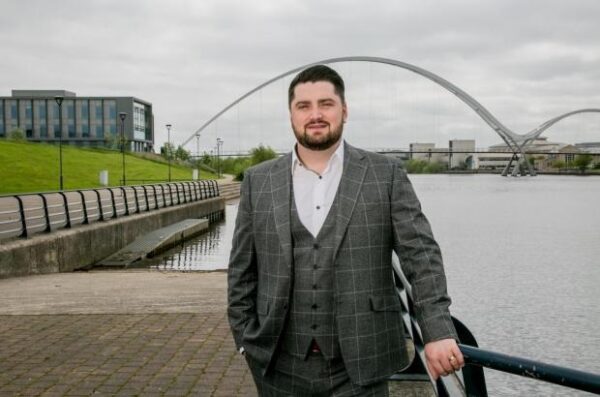 A fast paced industry
Jason Pritchard, Managing director, said:
The industries that we operate in are constantly developing and therefore, as a tech company, and because of how fast tech develops, we have to continually be innovative
We have a shop floor data collection device where employees can clock on to a job, then there's a scheduler which says, based on your customers required date, this is when you need to have started this job by.
You then have the sensor which can detect the current to see if the machine is actually running.
As a result of this, the management team can see whether or not the job is underway.
Tackling sustainability problems
The new ECO-SPRINT project recently secured UKRI backing under the Made Smarter Innovation Challenge, which aims to tackle sustainability problems within the manufacturing sectors by using technology.
One element of the project, which currently has two pilot companies working on it, is its machine monitors that can determine which parts require more energy, and subsequently cost more to produce.
supply chain management
Elsewhere, Fitfactory is working with companies on their supply chain management as well as helping them better manage their procurement procedures.
In the next few years, Fitfactory is looking to increase its annual recurring revenue by at least five times to £13m.
Innovation
Jason Pritchard, Managing director, continued:
We can then start to work on a schedule. We can say you should do this part in the middle of the night when the rate is cheaper.
Or this one you should do during the day because it is more cost effective. We have saved them £13m on purchasing alone, the estimated carbon impact of that was a reduction of 115 thousand tonnes.
Alongside that, it will continue innovating and continue employing anybody who can add value to the journey of what we want to do