February 1, 2012
Enterprise Zone Decision Boosts 1m sq ft Masterplan at Daresbury SIC
In August last year, the Government announced the second round of Enterprise Zones – covering 11 locations across the UK.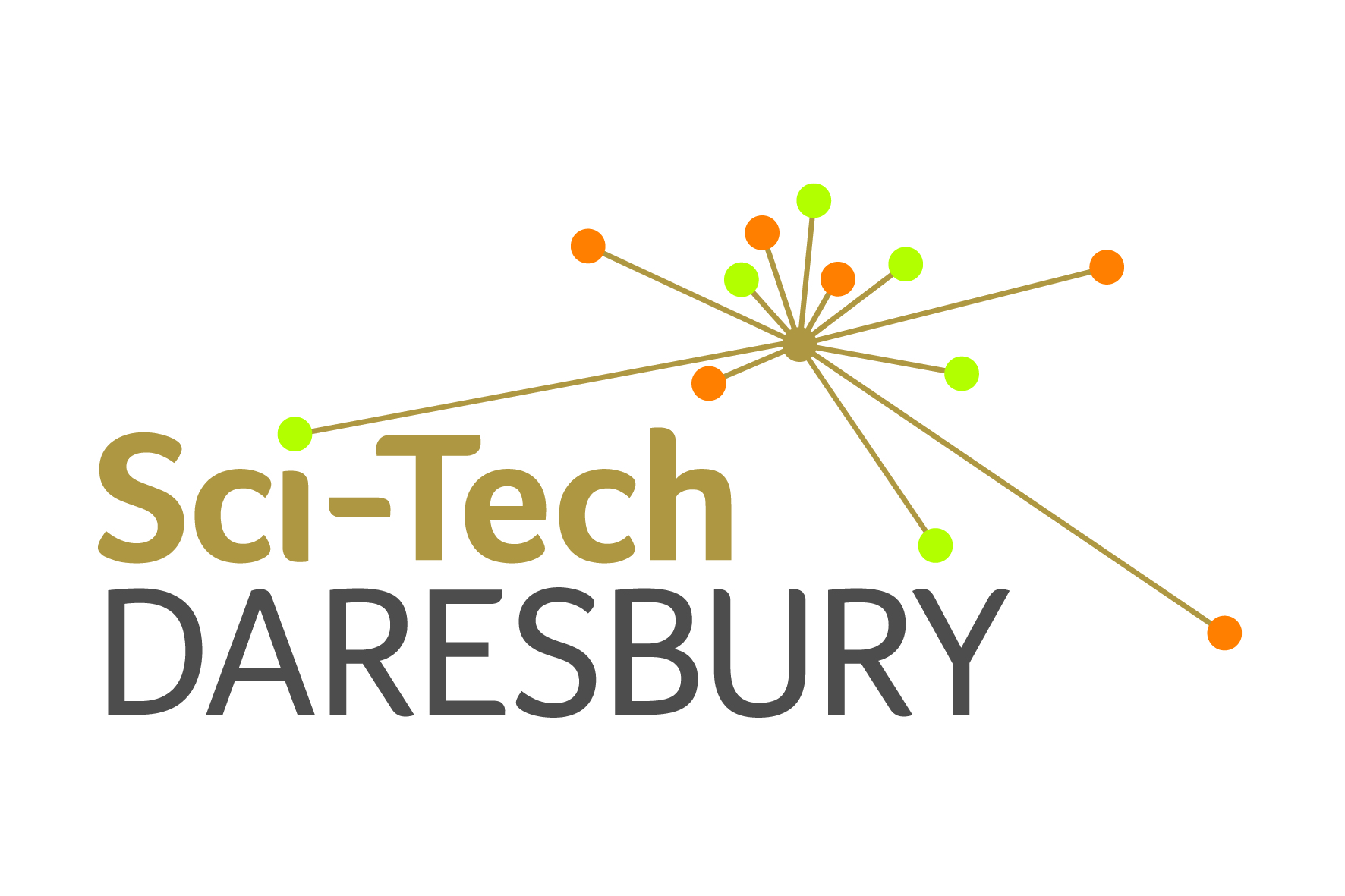 In August last year, the Government announced the second round of Enterprise Zones – covering 11 locations across the UK. One of these was the Daresbury Science and Innovation Campus (SIC), near Warrington.
Daresbury is a specialist business park focusing on companies in the science and technology sectors.
It is one of just two science and innovation campuses in the UK and had been identified by the Government as a key plank in the region's economic future.
It is home to Daresbury Laboratory, the Cockcroft Institute and the Daresbury Innovation Centre.
There are currently more than 100 companies already based there, and a masterplan for the next 15–20 years envisages providing up to 1m sq ft of extra commercial space. This plan is being overseen by a public-private joint venture comprising of developer Langtree, Halton Council and the Science and Technology Facilities Council (STFC).
Langtree managing director John Downes said the announcement that Daresbury was to benefit from Enterprise Zone status was a huge boost, in terms of implementation of the masterplan.
"What having Enterprise Status gives us the flexibility to raise finance through the provision of business rates to provide the infrastructure we are going to need for the expansion," he said.

"Initially, what we need to do is provide roads and other infrastructure for the land on the west side of the Bridgewater Canal, where the expansion is going to take place."

"The board to oversee this has now been established and met for the first time before Christmas."

"Halton is taking the lead on dealing with the Government on this. The next stage we will come to is delivery."
How much space is built and when will very much depend on market demand, but Mr Downes insists Daresbury SIC is a hugely popular location and believes it will continue to be so in the future.
He added: "Daresbury has an international reputation – and we have to create an environment that enhances that."

"There is a lot of networking activity going on between the companies that are here – a real sharing of ideas."
In October last year, the Duke of York came officially open the latest phase of development at Daresbury SIC – Vanguard House.
This provides 36,000 sq ft of office and laboratory space, with units ranging 1,010 to 2,486 sq ft.
In October, it was announced that three high-tech businesses had become the first tenants at the £8.5m facility: Byotrol, Optimised Energy Solutions and Arcis Bio-technology have all relocated from other parts of the campus.