July 8, 2021
Cyber Staffing Specialists Headquarter at Northwest Space Hub
Huts & Blocks is a specialist cyber staffing organisation that supplies cyber contractors to UK Critical National Infrastructure (CNI) projects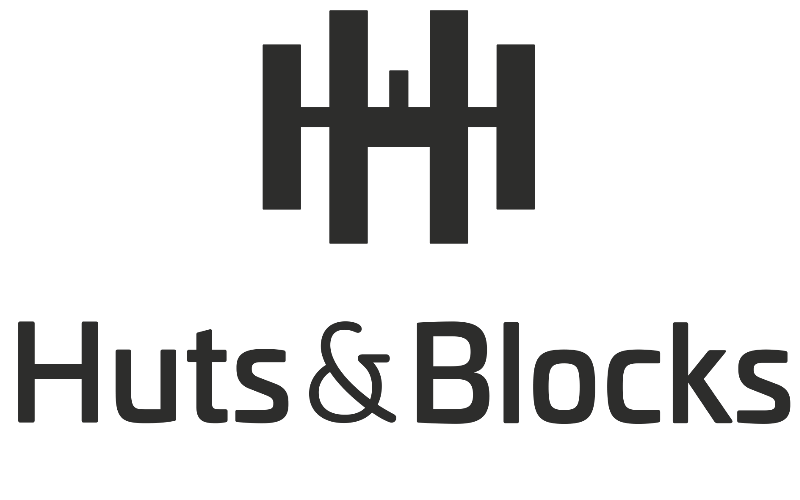 Huts & Blocks is delighted to announce it has launched its Northern HQ at Sci-Tech Daresbury, joining the Northwest Space Hub on its mission to secure technology in space.
Huts & Blocks is a specialist cyber staffing organisation that supplies cyber contractors to UK Critical National Infrastructure (CNI) projects - which includes protecting the space and satellite industries by securing assets in orbit and on the ground.
Civil and military sectors are increasingly reliant on satellite technology - and with over 3,300 satellites in orbit with varying degrees of legacy technology, there is a heightened cyber threat to space systems and the satellite sector.
Ian Patterson, Development Director, said: "It was vital to have a Northern HQ as we aligned with the UK government's plans for the national cyber force located in the North. Sci-Tech Daresbury was our first and only choice, so we are delighted to have been given the keys to our new home.

"We are excited to begin working alongside industry leaders and ground-breaking innovation within the North West Space Hub. Our focus on space and satellite technologies is a niche but important area of our business strategy which is growing exponentially in national importance."
The term 'New Space' has been coined to describe the current advancement and commercialisation of space technology and, while this innovation is widely applauded, many experts believe that mitigating cyber threats effectively requires much more attention than it currently receives.
There are calls for an integrated approach, with strategic solutions for the cyber defence of satellite and space systems. For Huts & Blocks, this means organisations' building cybersecurity into their future planning and utilising cybersecurity contractors. A contingent cyber workforce will secure and protect organisations, whilst building additional flex and balance in their workforce and budgets.
Huts & Blocks is a well-placed partner with those organisations that have a vested interest in Space which fits well with the collaborative ethos of Sci-Tech Daresbury. The campus is home to over 150 hi-tech companies with 54% of companies collaborating on projects.
Simon Cullum, Operation Director, said: "Space and satellite sectors are of huge interest to us as we witness a new generation of innovation. Protecting assets on the ground and in orbit from external cyber threats should be a key component in protecting the UK against vulnerabilities.
"Our growing contingent cyber workforce will provide organisations with new tools to build cyber security into protecting systems and assets on short to long term contracts.

"We look forward to meeting our new neighbours and advocating cyber staffing in the spirit of collaboration whilst enjoying all the impressive facilities the location has to offer."