March 16, 2020
Coronavirus – what you need to know
You'll probably be aware the Government has now moved into the 'delay' phase in its fight against Covid 19 or Coronavirus.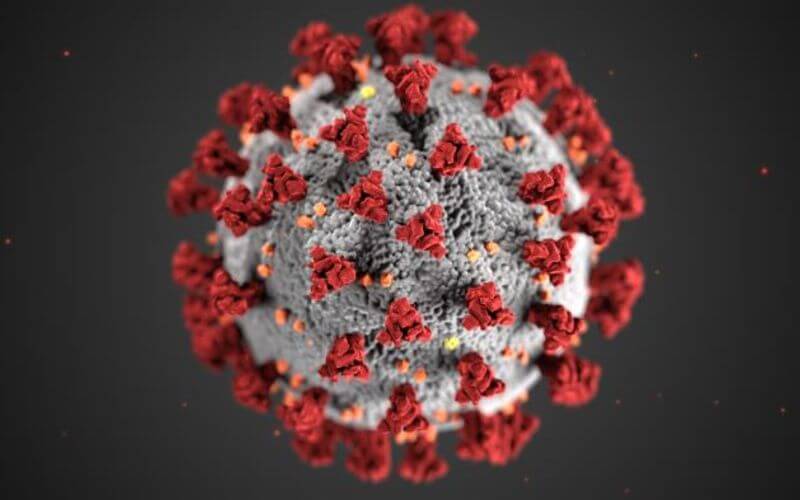 You'll probably be aware the Government has now moved into the 'delay' phase in its fight against Covid 19 or Coronavirus. What this means is that that the virus hasn't yet peaked, but it's well-established in the population and measures have been brought in to stop it spreading too quickly.
It's important you understand what these measures mean for you and your business, and that you follow government and World Health Organisation (WHO) advice. We're not here to give you medical advice or tell you exactly what to do, but we will provide some basic advice and let you know about what help might be available.
Put your people first
As an employer, you have a duty of care to your employees. This particularly applies to anyone who's been to a high-risk area (Hubei Province, including Wuhan in Chine, Iran, Daegu or Cheongdo in the Republic of Korea, and anywhere in Italy currently under containment) recently or shows signs of the virus. These people should self-isolate straightaway for at least 14-days, so send them home if they're not there already.
Get prepared now
Make sure everyone's contact details are up-to-date, so you can keep them informed. The situation changes all the time and it's all about responding quickly. Also think about giving your workspace a thorough deep clean if possible and keep washrooms topped up with soap and hand gel.
Homeworking
One of the best ways to keep the virus at bay is to minimise how many people are in one place. Think about whether people can work from home effectively. Do they have everything they need to do their job properly if they do this? Another solution is to cut down on face-to-face meetings and non-urgent travel, and arrange for people to stagger shifts where possible if they can't work from home.
Understand the new sick pay policy
Statutory sick pay (SSP) changes mean employees are entitled to it from day one if they catch the virus or have to self-isolate because a family member has it and they can't work from home. Businesses with 250 people or fewer can now claim back SSP for every employee who's off for two weeks because of Coronavirus.
Think about the short and long-term affects
At the moment it's impossible to know exactly how long the virus will last, so it's best to plan for the long haul. Business interruption loans and local authority funding to help with business rates are being rolled out at government level, but you might have to consider reducing hours or working days as a temporary measure too.
As a last resort, you can ask people to take unpaid or voluntary leave on a short-term basis. This is only if your business is very badly affected and if you do have to take this step, be aware of the financial implications it might cause people.
Have a contingency plan
Exactly what's in this is up to you and depends on the level of disruption your business will suffer. Your supply chain, delivery network and workforce might all be affected by Coronavirus, so think about how you can get around these issues. Once you've developed a contingency plan, make sure you communicate it to everyone who needs to know.
Stay flexible
As we said earlier, things are changing constantly for both employers and employees. Keep any eye on the situation and how it could affect everyone. It's widely expected, for example, that schools and colleges will close sooner than later meaning some of your employees might have to stay at home with their children, so be aware of their needs as well as that of the business.