January 21, 2021
Claire Umney appointed as MD of Breathe Technologies as it harnesses 'seismic shift' in retail industry
Claire Umney has been appointed as managing director of Breathe Technologies to drive the company through its next phase of growth.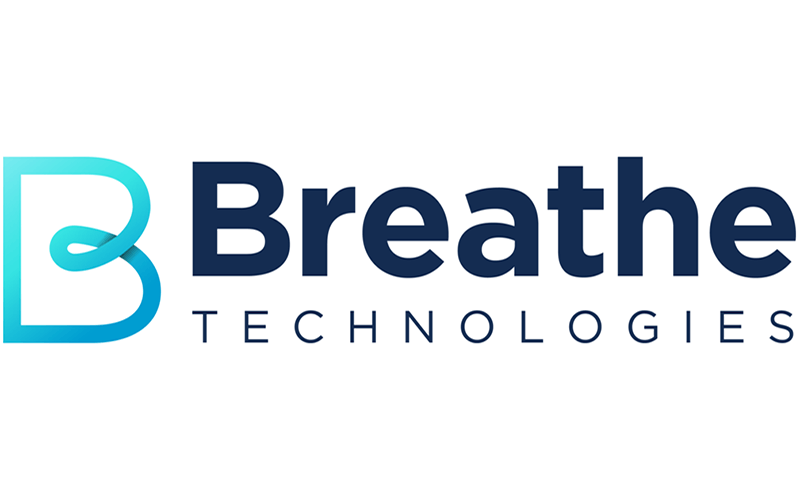 Joining the executive team, Umney will deliver the company's sustainable growth objectives as it builds on its high-tech, automated handling solutions and software offerings.
Bringing Conveyor Networks and imio Software under one brand identity, Breathe Technologies, was the strategic decision of company executives to address the requirement for a holistic automation and software offering in the UK marketplace.
Umney joins Breathe Technologies from international software solutions provider, AEB, where she worked for 12 years, most recently as strategic initiatives director. She has also held roles at CEVA Logistics and TNT.
David Carroll will become CEO, where he'll take a more strategic and supportive role, while exploring further opportunities and partnerships for Breathe Technologies.
The rebrand and restructure comes at a pivotal time for the retail industry.
David Carroll commented,
"2020 saw a seismic shift in the retail industry, and we've seen just how important the ability to adapt and change quickly is.

"The future of automated handling solutions lies in flexibility and adaptability, and AI-led systems will soon become the norm. We're increasingly seeing software at the heart of the warehouse. We want to ensure that our brand reflects the broad-ranging high-tech solutions and software we offer.

"Claire's 20+ years' experience in logistics, supply chain and technology, particularly her background in supporting customers with designing and deploying logistics solutions, as well as her business management experience for an international software solutions company, makes her the perfect fit to take Breathe Technologies forward. She has energy in abundance, a clear desire to provide a great customer experience, and a tenacity to make things happen."
Claire Umney commented,
"The managing director role really excited me as I am entrusted to continue David's legacy and lead the continued growth and development of the business and its people. The company's collective skillset and obvious commitment to continued success gives us a solid foundation and a great platform to move onwards.

"I want to help us realise our full potential and become the automatic choice for all customers considering automation solutions, both hardware and software. My aim is to make sure that we're rightly recognised as innovators in the industries that we operate in; through building strong, long-term, mutually advantageous partnerships, but also by driving green initiatives and placing our environmental responsibilities at the forefront. Breathe Technologies has an extremely exciting future, and it has been incredibly easy to become invested in the journey."
Breathe Technologies provides expert technology solutions to retail, e-commerce, distribution, and manufacturing workplaces. Its clients include QVC, Pets at Home, Amazon, Yodel, Ultimate Products, Debenhams, WHSmith, Unilever, and Johnson & Johnson.