August 26, 2021
Celebrating World Entrepreneurs' Day
World Entrepreneurs' Day (WED) happens every August. On the 21st of August to be exact. If you're not sure what WED is, it's a day when entrepreneurship in all its wonderful forms is celebrated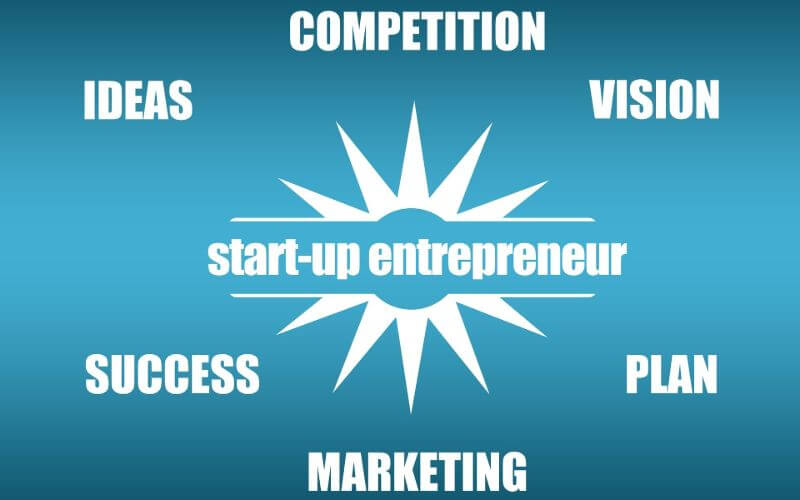 World Entrepreneurs' Day (WED) happens every August. On the 21st of August to be exact. If you're not sure what WED is, it's a day when entrepreneurship in all its wonderful forms is celebrated. So, if you're a founder or a freelancer, administrator or an artist, scientist or a ski-instructor who's an entrepreneur, this day is for you.
And, as we're home to lots of amazing entrepreneurs, we wanted to play our part in marking the occasion too, so we spoke to one of Sci-Tech Daresbury's superb entrepreneurs, Lisa Layzell from Robotiz3d – a technology spin-off from the University of Liverpool, and is a joint venture between the University of Liverpool and a2e Industries.
Lisa has many years experience of being an entrepreneur and has run a number of successful tech companies, so is perfectly placed to talk about WED and entrepreneurship in general. Here's what she had to say.
Hello, Lisa. Can you tell us who, in your opinion, are the most influential entrepreneurs to follow and why?
I think we all know who the most influential entrepreneurs are in our times, Musk, Gates, Bezos, Page & Brin, Zuckerburg. Each one revolutionised an industry and brought about huge positive changes to our lives.

But the ones that I admire the most are the new generation of social entrepreneurs - the likes of Scott Harrison, founder of Charity Water, Blake Mycoskie, founder of TOMS Shoes, and Joe Miller, founder of Print a Forest.

These entrepreneurs are using their creativity and innovation to solve pressing global issues, focusing not only on profit, but also on people, and the planet – the 'triple bottom line'.
That's great – thank you. And for the information of any aspiring entrepreneurs, what are the top 5 things you wish you knew before starting a new technology business?
The first thing is the amount of time and money required for development. Then I'd say it's making sure you understand all the technological and regulatory risks (there's a lot of them).  Identifying what your customers' real pain points are is also very important, as is having an in-depth knowledge of your competitors' activities.

Lastly, but just as importantly, is finding the best-suited pricing model for whatever you're developing, producing, or manufacturing.
You can find out more about World Entrepreneur Day here.
Sci-Tech Daresbury is a national science and innovation, covid-secure campus located in the Liverpool City Region. It's home to nearly 150 high-tech companies in areas such as advanced engineering, digital/ICT, biomedical and energy, and environmental technologies. Sci-Tech Daresbury offers flexible space to rent within its multi-occupied buildings, showcasing high-quality offices, lab space, and technical space. Contact us to find out more.