September 1, 2020
Boost your business with the Industrial Digitalisation Accelerator
Even though we're well and truly entrenched in Industry 4.0 or the Fourth Industrial Revolution if you prefer, many companies, particularly those in the manufacturing industries, are only just starting to dip a toe into this brave new world.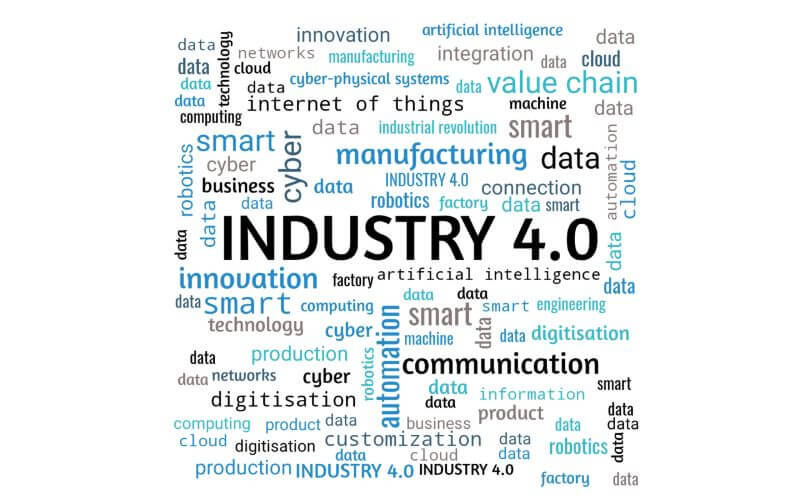 This is often because many companies aren't sure what the best way to proceed is and whether going digital is a good investment.
It's for this reason that the Science and Technology Facilities Council's (STFC) Hartree Centre based here at Sci-Tech Daresbury have, together with Siemens and Atos, launched the Industrial Digitalisation Accelerator  (IDA) programme to help manufacturing companies understand Industry 4.0 better, and how it could help their business.
'One of the key government initiatives of the last few years is the Made Smarter Review, where they're actively encouraging UK manufacturers to adopt digital technology to improve and maintain a competitive advantage. And the Industrial Digitalisation Accelerator fits right in with that.' explained David Moss, Head of Digital Innovation at Siemens PLC.

'It works by combining the digital and manufacturing expertise of Siemens with the tech know-how of Atos and a workable collaborative space at the Hartree Centre, where companies can meet up and talk about digitalisation. Basically, it will give organisations without the skills and resources required to start the digital journey a broad digital grounding, access to on-site data experts, and help them understand the benefits and efficiencies Industry 4.0 can bring through a six-day, practical programme,' continued David.

'As well as the training aspect, we also help companies with real projects using tech, like the Internet of Things, data analysis, AI, and machine learning to show them how these can be implemented into their workplace. They can also do this without attending the course.'
The programme's been designed for everyone from ops and tech specialists to MDs and CEOs, so they can all recognise what the advantages are, and what tools are available through a series of presentations and hands-on exercises based on recognised industry problems. There's no cost to businesses for delegates to attend (up to two each) and there's an opportunity to network while there too.
Another reason for the IDA is that, according to a PWC survey conducted in 2018, only 1% of UK manufacturing companies had implemented AI into their business, although 24% could see its potential. And one of the main reasons there was such a small uptake in digitalisation, according to Simeon Clow, Business Development Manager at the Hartree Centre, is fear of the unknown.
'We've seen lots of companies wanting to find out more, but not actually do it. No-one wants to be the first or do something wrong that costs their business financially. We want to show them that actually embracing AI can make their business more efficient and help them adapt for the future. Even something as simple as a machine knowing when it needs to be maintained can cut costs.

'The IDA programme covers issues all manufacturing companies face no matter what industry they're in, whether it's old machinery that needs replacing or switching to cloud technology. We can help them start small with individual projects rather than make wholesale changes to prove the concept works.'
David and Simeon are hoping to start IDA programmes in September or October. They will be held at the Hartree Centre for 12 companies at a time. Sessions will be free of charge.
If you're a large/SME manufacturing company looking to boost your digital capability, please get in touch and we'll pass your details on.