May 16, 2019
4D Products Win Innovation Awards
Sci-Tech Daresbury-based 4D Products have been announced as the April monthly winners of the 2019 Merseyside Innovation Awards (MIA).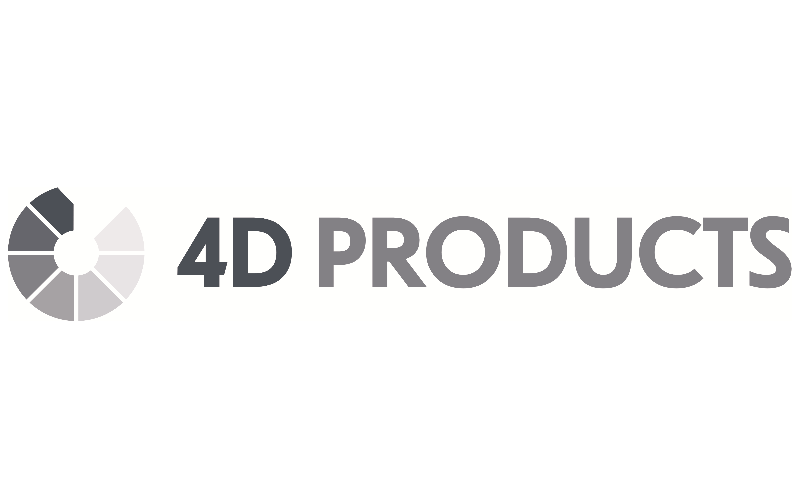 The MIA's aim to help companies transform their ideas into successful businesses, contributing towards Merseyside's economic development. Since 1996, the awards celebrate and encourage innovative companies and individuals in Merseyside. This month's winners are 4D Products, an award-winning product design consultancy with over 50 years' of experience in transforming ideas into commercially successful products.
MIA judges recognised the innovation 4D Products have developed with its latest new product called MicroGym, a portable home workout gym for people who are short on space and time.
This innovative, ultra-portable fitness system allows users to do a full body resistance workout with just one piece of equipment. The MicroGym can be used as a freestanding resistance platform, a rowing machine and as a door mounted 'cable machine'.
4D Product's Co-Founder Iain McCall, commented: "Being crowned the monthly winner is a wonderful achievement for everyone at 4D Products. We are delighted to be acknowledged for our inventive product design work and are proud to be based in Merseyside since our inception 11 years ago.

Brian McCann, MIA Chairman, added: "The commercial potential of MicroGym is fantastic with vast home fitness markets in the UK, EU and USA, MicroGym is entering a competitive but exciting market. We are delighted 4D Products plan to remain and grow in the Merseyside region."