February 21, 2023
Sci-Tech Daresbury's 4D Products to revolutionise urine testing following collaboration with Medisyne
Prototyping was used throughout various stages of the development process with 4D making use of 3D printers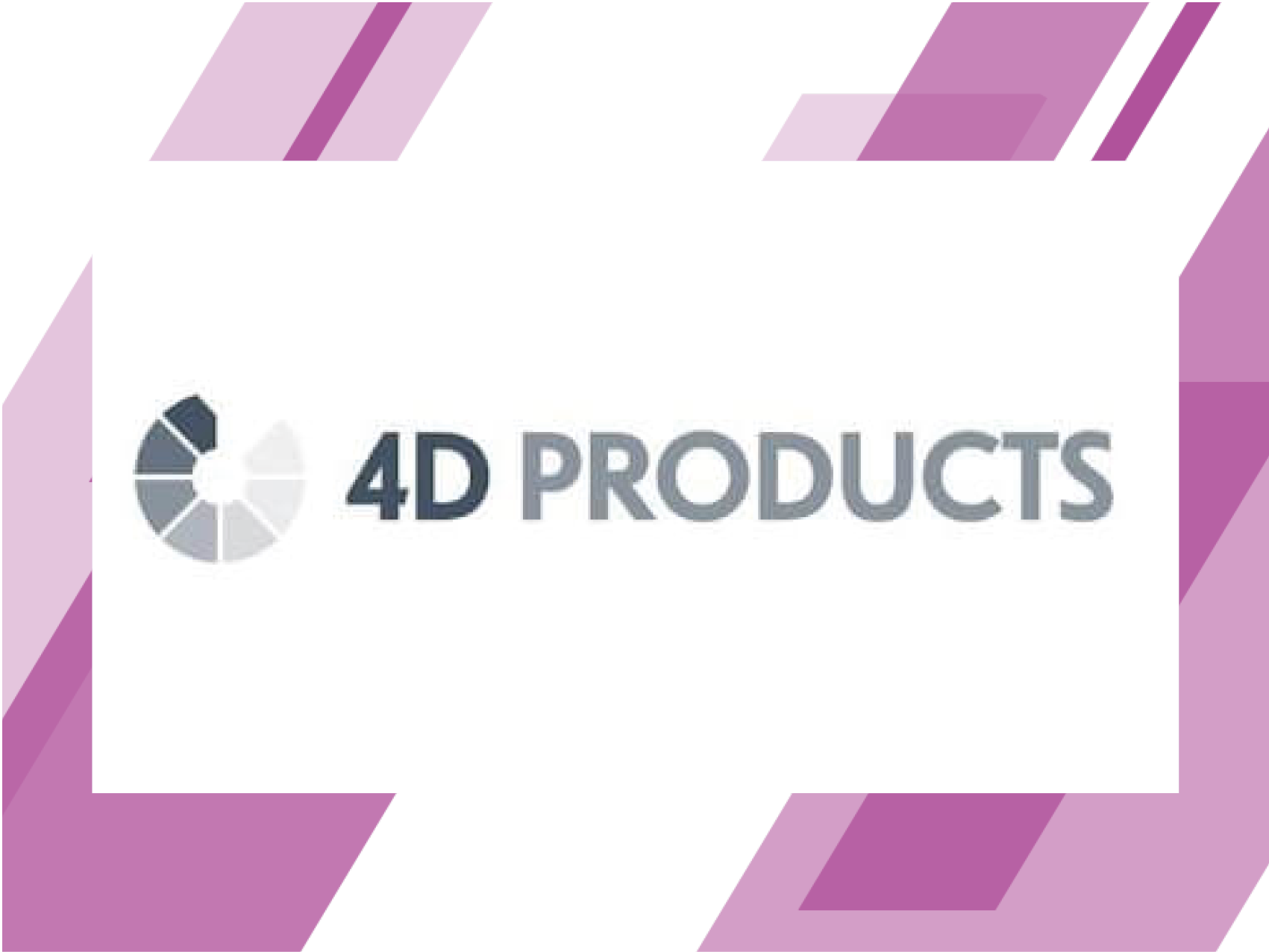 Sci-Tech Daresbury's 4D Products and medical research and development consultants Medisyne are looking to revolutionise urine testing after securing funding to take INFLUx, an automated urine monitoring device, on to the next stage of development.
The product aims to assist medical staff with the time-consuming process of regular patient urine monitoring. A process which became particularly relevant during the Covid pandemic, during which time medical staff were more stretched than ever.
Strong track record in bringing innovative products to life
The grant has been provided by the Small Business Research Initiative (SBRI). SBRI enables the public sector to tap into new ideas and technologies and speeds up their adoption. It helps government departments connect with innovative businesses to solve the tough challenges facing the public sector.
4D Products is a design company based at the leading science and technology campus in the North West, Sci-Tech Daresbury. The company has a strong track record in bringing innovative products to life, and uses cutting edge practices and methods to help realise its clients' ambitions. 4D Products supports the product design process from pre-design research all the way through to manufacture and commercialisation.
Prototyping used throughout various stages development
Oxford based Medisyne approached 4D Products to assist with the development of INFLUx. The project progressed through a concept development stage requiring extensive discussions with the client to determine a suitable measuring system.
Prototyping was used throughout various stages of the development process with 4D making use of 3D printers to produce simple test rigs to quickly prove or disprove ideas on the measurement mechanism and electronics configuration. Once in a position to proceed to a working prototype, 4D worked with trusted local and international suppliers to produce a range of parts using SLA, SLA Elastomer and machined and formed metals.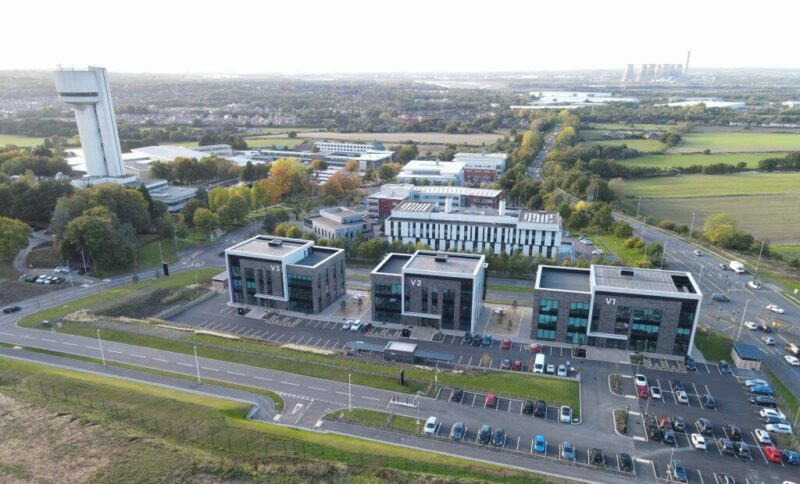 Innovative new product
We really believe that INFLUx can revolutionise healthcare by creating an efficient and automated method of measuring urine in patients. We're looking forward to working with Medisyne in bringing this innovative new product to life and developing our relationship further as we work towards its progression into the market.
Professional and approachable
We worked with 4D on a previous project which was a success. We found 4D to be professional and approachable and we enjoyed working together. They shared our work-ethic and were a pleasure to work with.
4D produce a working prototype
4D were also tasked with developing a solution for the electronics and worked closely with a local supplier. Using available components, 4D were able to produce a working prototype that demonstrated the new measurement system and achieved accurate urine level readings incrementally up to 2 litres.
As part of Medisyne's marketing campaign, 4D also produced a range of content including rendered 2D visuals, animated sequences to show the product in-situ and demonstrate the LED colour change and appearance in both day and night time settings.
Funding secured by Medisyne
Now that funding for the product has been secured by Medisyne, 4D will build on its existing relationship and further develop the product. It is hoped the INFLUx will eventually be used to help the NHS to save money and reduce its carbon footprint which is a primary focus as part of the stage 2 funding.