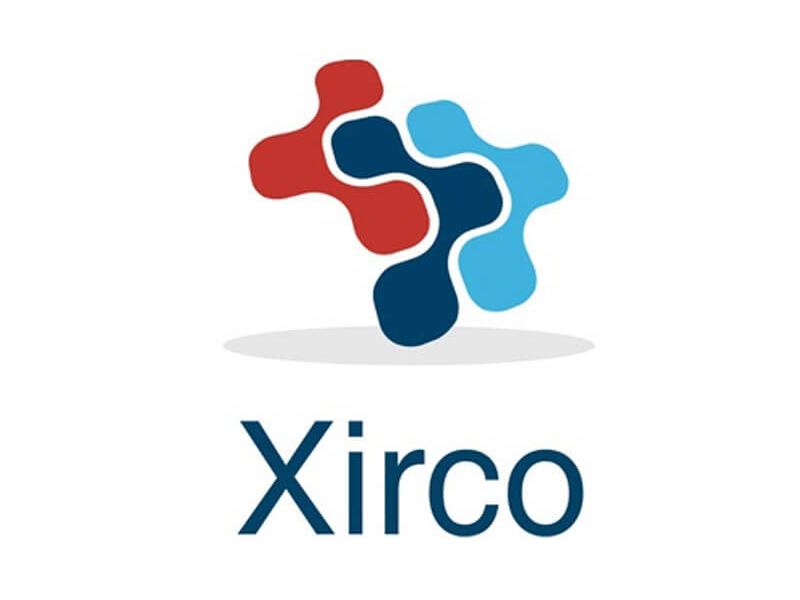 Sectors
About Xirco Ltd
Xirco is an small independent IT consultancy, enabling businesses to maximize their investment in IT technologies and reduce risk
They engage with small and medium sized organisations in order to deliver cost effective advice and consultative services, with particular skills in business process analysis, project management, system documentation and vendor selection.
They have undertaken projects for clients covering Cloud migrations, mobile workflow systems, ERP, CRM, disaster recovery, information security and much more.
The business aims to transform the way organisations adopt and engage with new technology platforms, delivering business value, fast.
The Innovation Centre, Sci-Tech Daresbury, Keckwick Lane, Daresbury, Cheshire WA4 4FS

01928 238 510