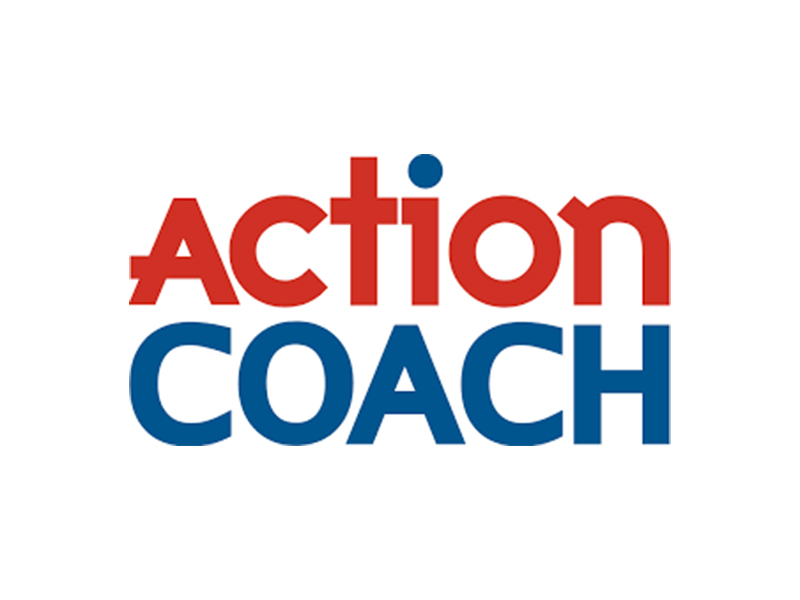 Sectors
About Action Coach
BUSINESS COACH | TEAM PERFORMANCE TRAINER
The work I carry out is focused on SME high-growth businesses.
At Daresbury, this work is aimed at SME Tech based businesses, either looking to commercialise their product/service through boosting revenue streams or developing their team and business.
Some clients have had access to funding and are now looking to move towards self-sustained revenue growth.
The successes that we achieve might be:
Generating more TIME for you to work ON your business and not IN your business
Creating better, more focused TEAMS of people
Delivering greater REVENUES and PROFIT
Achieved through a combination of focussed, 121 Executive Business Coaching, team training and workshops.
Like yourself, the majority of my clients run a great business already, but know that it is capable of more.
With a current client base ranging from start ups, and small SMEs to large corporates, the focus is always on maximising the results.
As an award winning Top 100 Global Business Coach within the world's No. 1 business coaching firm, I have access to a world class framework of business tools – to benefit you and your teams.
Having a BSc in Psychology and being a DISC psychometric practitioner also adds to this benefit, allowing me access to a huge toolkit designed to help you, your team and your business.
My personal experience as a Company Director of launching and growing a business across Europe and the USA, adds to the credibility of our work together.
Being a business owner myself, allows me to better understand the journey you are on and the pressures that you will encounter.
My energy and passion for what I do will motivate you and your team when we work together.
Contact me now for a FREE Business Assessment – helping you and your team understand where the areas for improvement are and how best to become a high performing team/business.