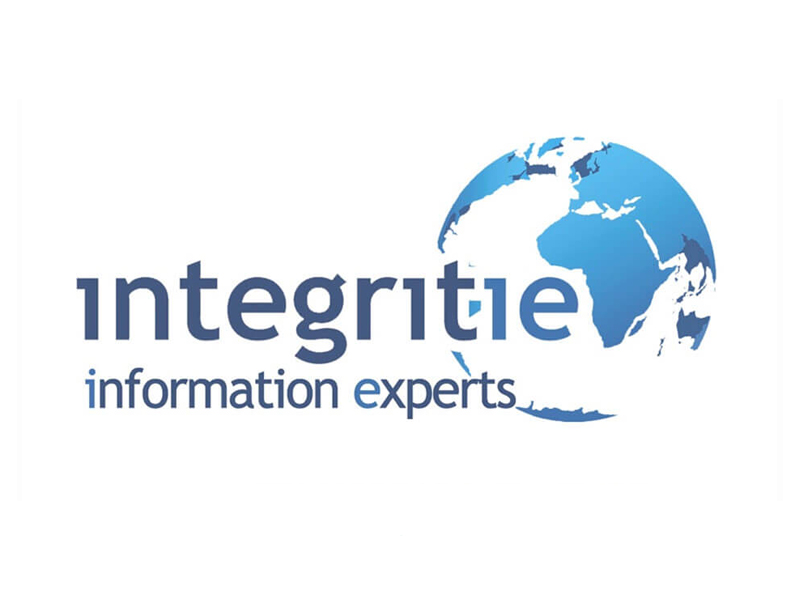 Sectors
About Integritie Limited
Integritie provides end to end business information capture and management solutions, with pre-built business processes and information management applications, available on-premise and in the cloud.
Integritie, founded in 2000, with customers in 35 countries, have developed award winning industry leading image, social media and email capture automation solutions, and also provides a comprehensive content management and cloud service
Integritie help customers to design, architect, implement, systems integrate, and support capture and content solutions.
Integritie have a proven track record of being a solid and safe partner to assist with the implementation of departmental, companywide, and enterprise wide image capture and content management solutions.
The Innovation Centre, Sci-Tech Daresbury, Keckwick Lane, Daresbury, Cheshire WA4 4FS