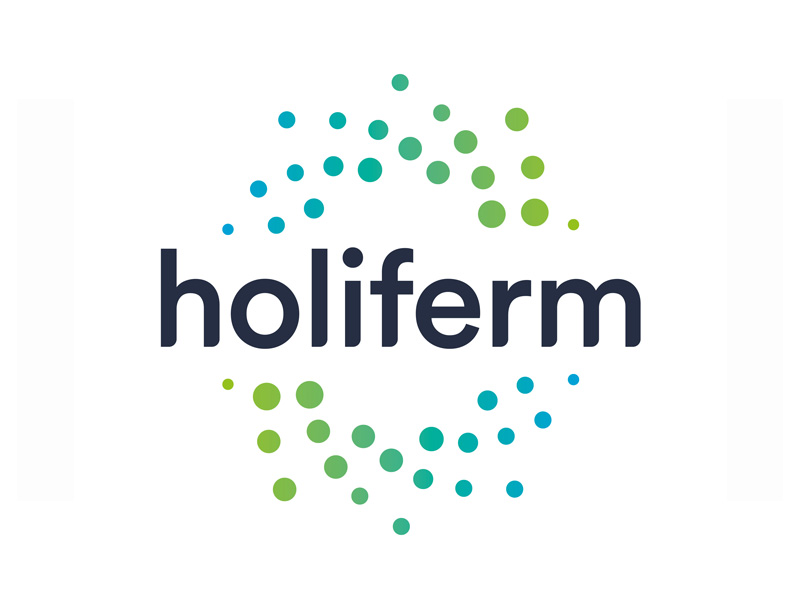 Sectors
Advanced Engineering and Materials
About Holiferm Limited
Holiferm is a biotechnology start-up, based at Manchester Science Park, UK.
We are transforming biosurfactant production by taking traditional, expensive batch fermentation and developing commercially viable, continuous manufacturing processes.
As a Biotech start up Holiferm's aim is to be the first UK provider of biosurfactants to all commercial markets. We aim to facilitate environmentally friendly bioproducts replacing petrochemicals as quickly as possible, and bring them to a price point that everyone can afford. We believe in collaboration rather than competition, and aim to work with everyone from customers to multinational corporates to make this happen, because we realise we are all in this together and only together can we effectively stop our dependency on petrochemicals.
Techspace One, Keckwick Lane, Daresbury, Cheshire, WA4 4AB