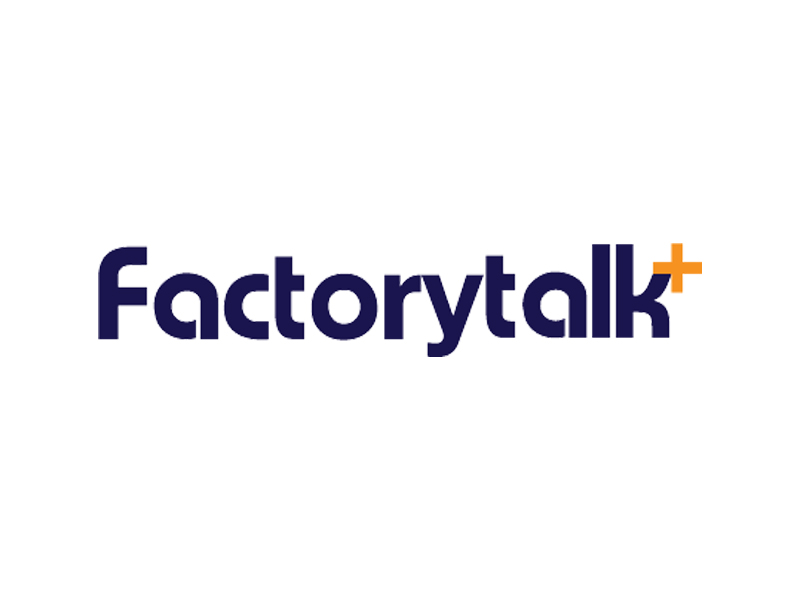 Sectors
Biomedical and Healthcare

Digital
About
Factorytalk Limited
FactoryTalk is an established technology company headquartered in Bangkok, Thailand with offices in the UK
We provide consultancy and IT solutions to GxP regulated industries.
Our products enable manufacturers to digitise their production and progress on the journey to Industry and Pharma 4.0. We help you to remove paper management problems, reduce compliance errors and minimise the effort of creating and approving paperwork instructions.
Our team has an extensive background in manufacturing, engineering, technology, business change and project delivery which we can use to support you on problem-solving or strategy and leadership challenges. We are specialists in GxP and computer systems validation.
The Innovation Centre, Keckwick Lane, Daresbury, Cheshire, WA4 4FS