Connectus Business Solutions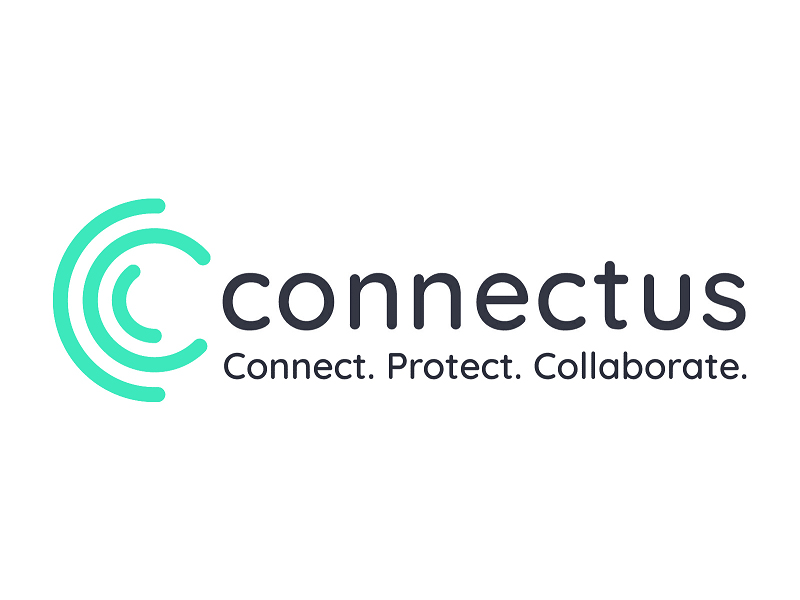 Sectors
Gold Partner
About Connectus Business Solutions
At Connectus, we help to mitigate costs, complexity and risk in your business
Connectus are a leading Business Connectivity and Managed Services partner, providing business-critical infrastructure alongside fully managed solutions to help businesses stay connected, protected and collaborate effectively online as they scale and grow.
Gold Partner
Connectus is a leading Connectivity and Managed IT Services partner who work with our clients to mitigate cost, complexity and risk.
We provide IT infrastructure alongside fully managed technology solutions to help businesses stay connected and protected and to collaborate effectively as they scale and grow.
Technology can transform a business and as a Gold Partner at Sci-Tech Daresbury, Connectus customer focussed team will work at the client's pace and level of technical understanding to ensure we achieve success for growing businesses.
The Connectus One Provider approach enables our clients to achieve a competitive advantage through the best use of technology, trusted expert advice, 24/7 support and transparent pricing.
Connectus core services are:
Connectivity
Ultrafast gigabit broadband for businesses
Protect
Cyber auditing and accreditation
Cyber protection software
Vulnerability scanning
Penetration testing
Virtual DPO and CISO
Collaborate
Fully Mmanaged IT solutions for SME's
Telephone
Microsoft 365
Video conferencing
IT support
File storage and backups
Connectus provide its value-added and transformational services to businesses across the North of England from three offices in Doncaster, Salford and at Sci-Tech Daresbury.
The Innovation Centre, Keckwick Lane, Daresbury, Cheshire, WA4 4FS

+44 (0) 330 440 4848

Mark: +44 (0) 7825 621155

Andy: +44 (0) 161 546 7802